The GM transmission has an internal inhibitor switch, hence the additional pins.
The ZF 5HP24 transmission certainly has a lot better reputation than the 5L40-E in the L322, but it does have its own issues and isn't as good as the 6HP26.
The transfer box ECU is the same between the two but the transmission controller is produced by Siemens for the diesel and by Bosch for the petrol.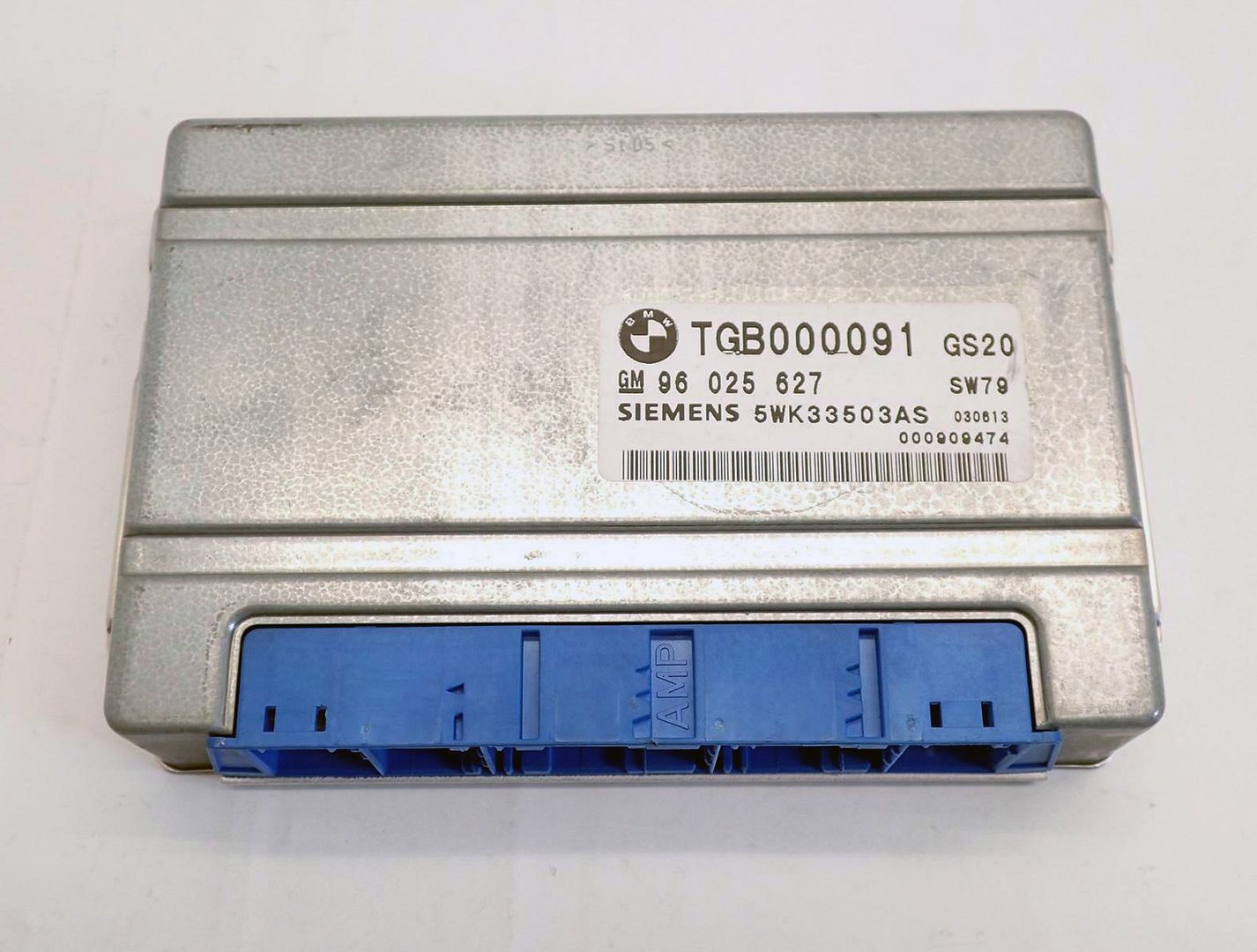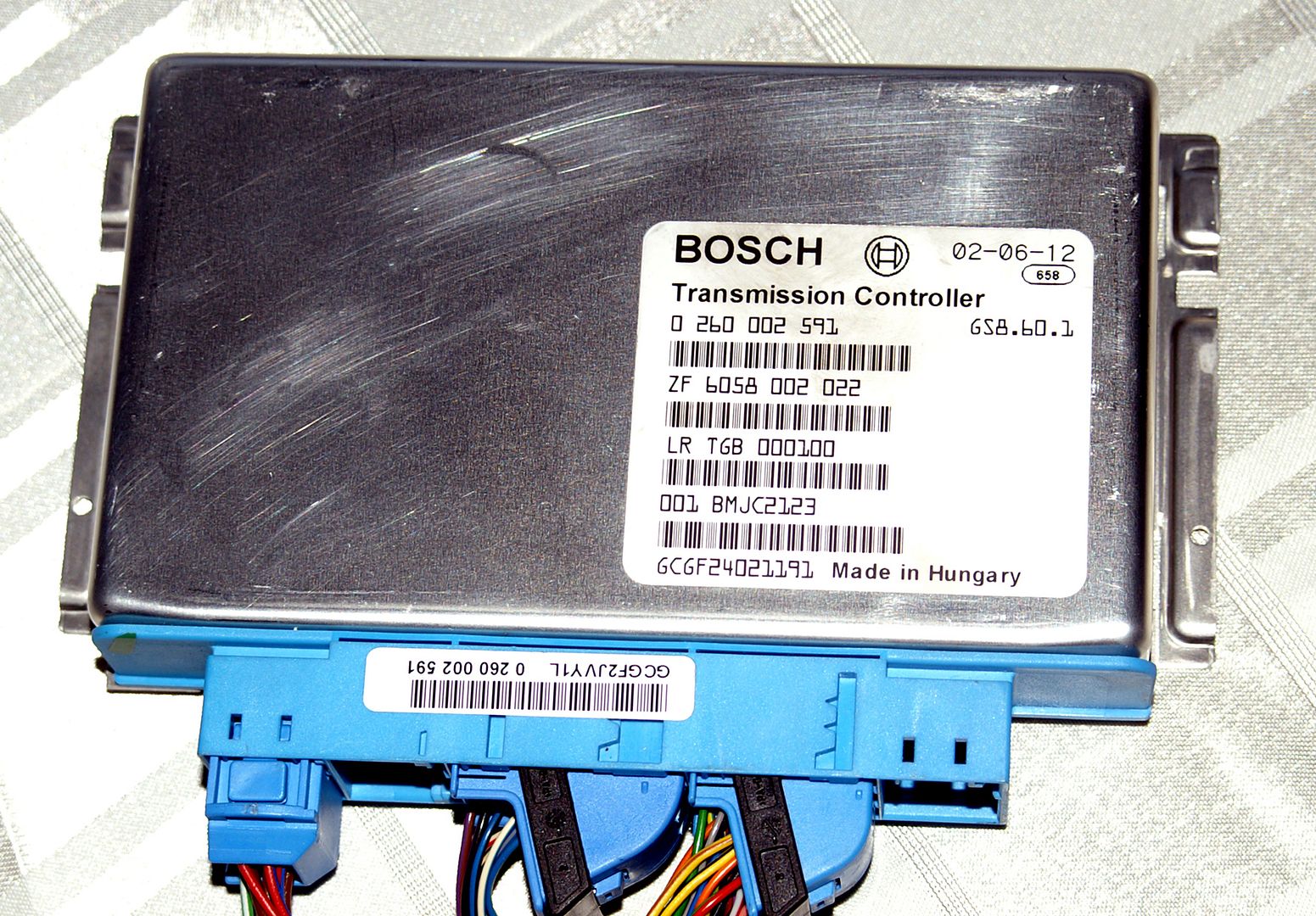 You would have to swap a lot of parts/wiring for the conversion, but at least the parts are available, unlike for a 6HP26 conversion.
I still think it would be a lot easier to change your car
Phil