Merlin, you're not familiar with this problem. This has nothing to do with a case of water intrusion. It's a case of Land Rover failing to apply spline grease to the splines during the assembly process. Thanks to the physics of electrolytic migration, corrosion ensues. Poor workmanship at the assembly line.
Davrodiver - please file a complaint on the NHTSA website. The more that experience this failure report properly, the more likely that LR will have to acknowledge it and address it.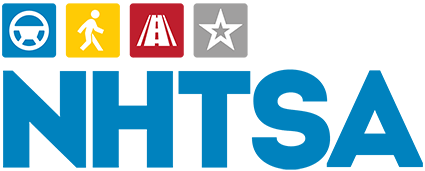 Get resources and info about staying safe on America's roads. And, find out if there's a recall on your car or how to report a vehicle safety problem.
www.nhtsa.gov