That's the transmission sump pan, not the cooler. How sure are you that it's the drain plug that's leaking and not the mechatronic connector sleeve seals? The fluid may be simply dripping from the lowest point?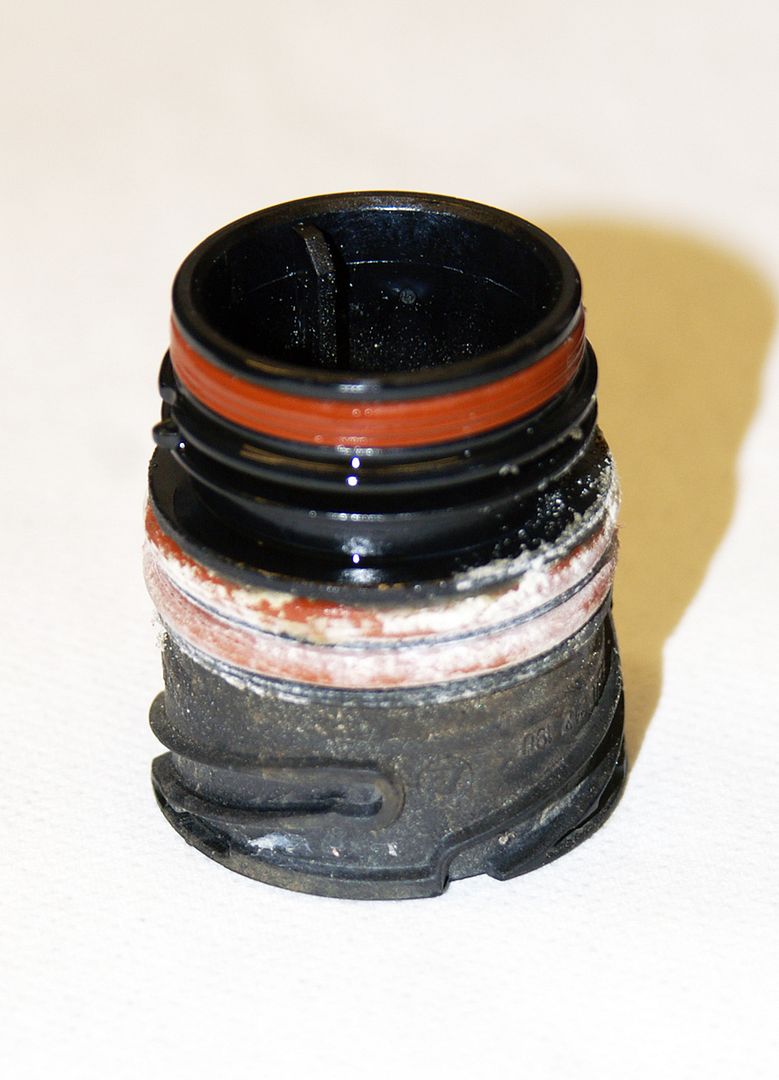 If it is the drain plug, you can buy them separately (part no. TYB500020)
Obviously, you should make sure that you can undo the filler/level plug before removing the drain plug.
The correct fluid for your ZF 6HP26 transmission is ZF Lifeguard Fluid 6, which is pretty much as you described - "oily, very thin, very clean almost colourless"
Phil