Discussion Starter
·
#1
·
Hello, I am hoping to retrofit either the 2014 RR Sport/2012 RR Vogue/2011 RR Evoque steering wheel into my 2005-2010 RR Sport - has this been done before?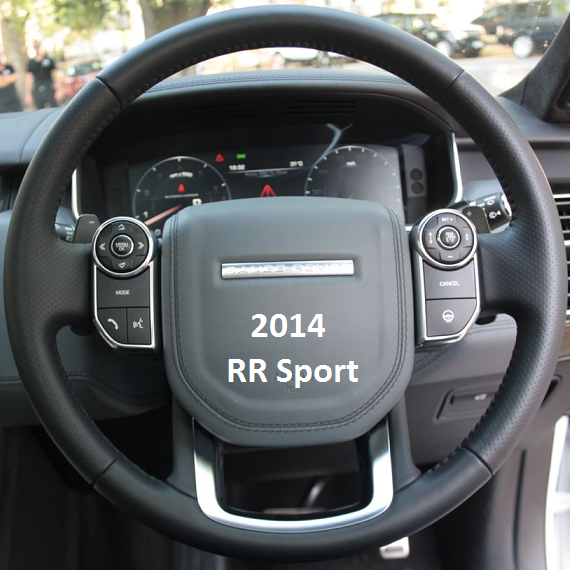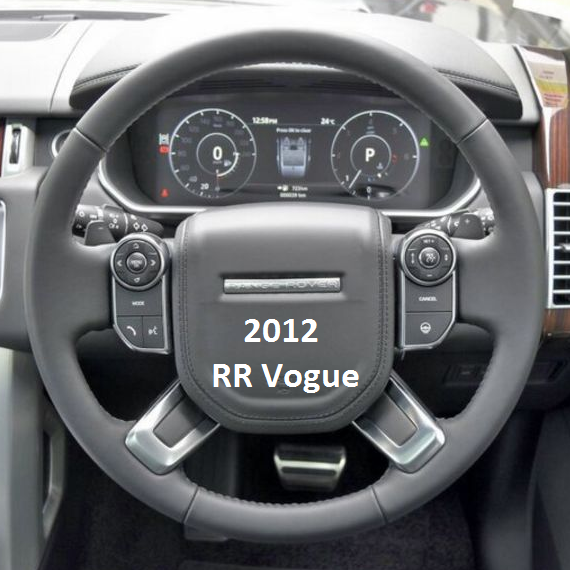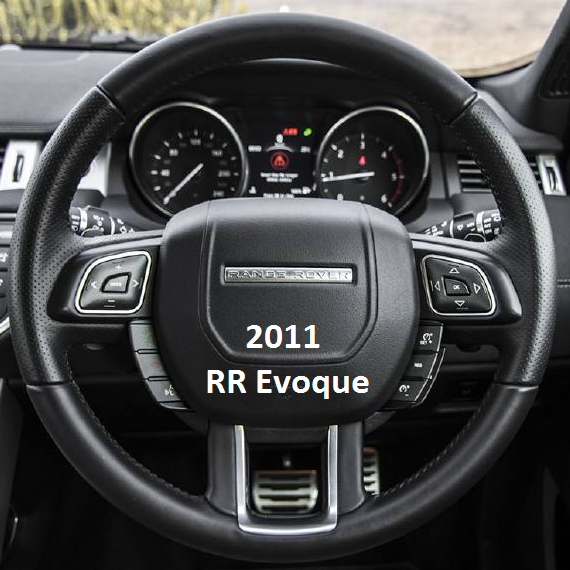 Are either of these steering wheel/airbags compatible with the 2005-2010 RR Sport L320? I am not bothered about the CD player controls etc working, I would just like to know if any of these steering wheels would physically fit and if the airbag would be functional. I am happy to do some re-wiring if necessary.
I am grateful for any help!
Thank you