Discussion Starter
·
#1
·
I've opened a thread in August where I showed my RRC, well, I have some more pics, here you go guys: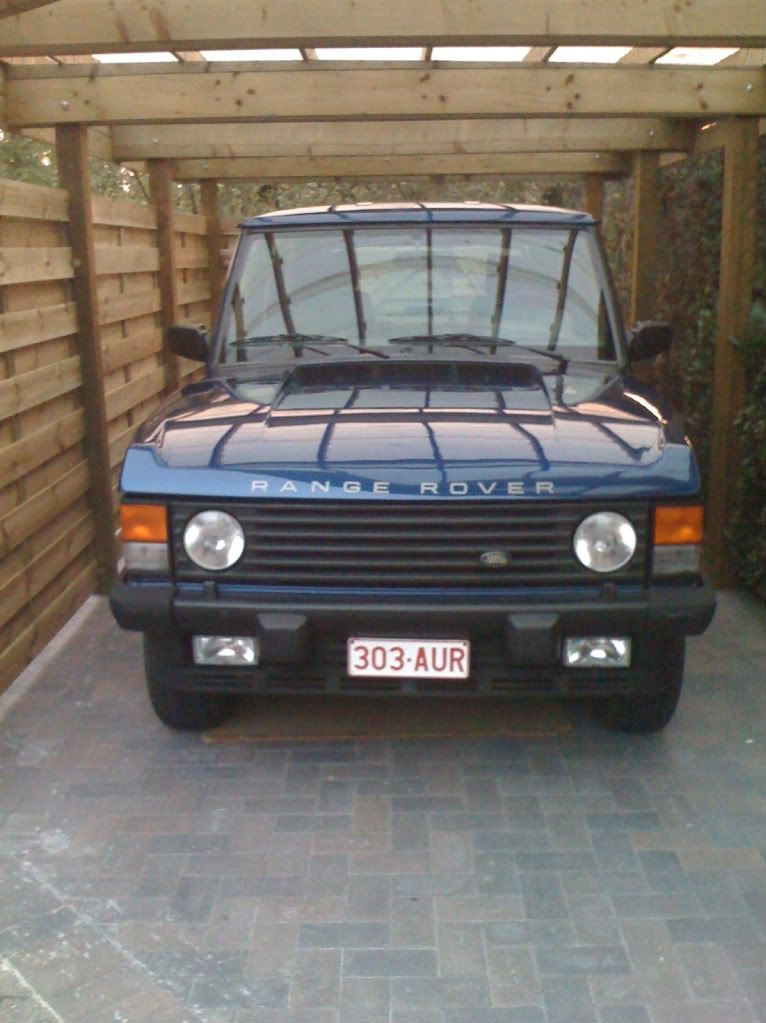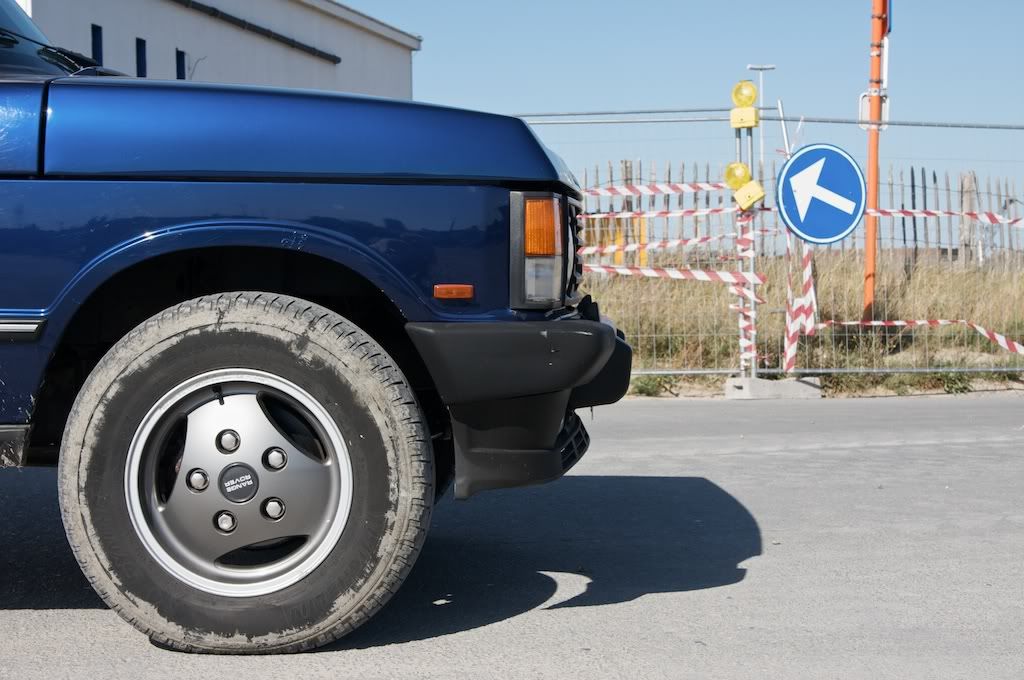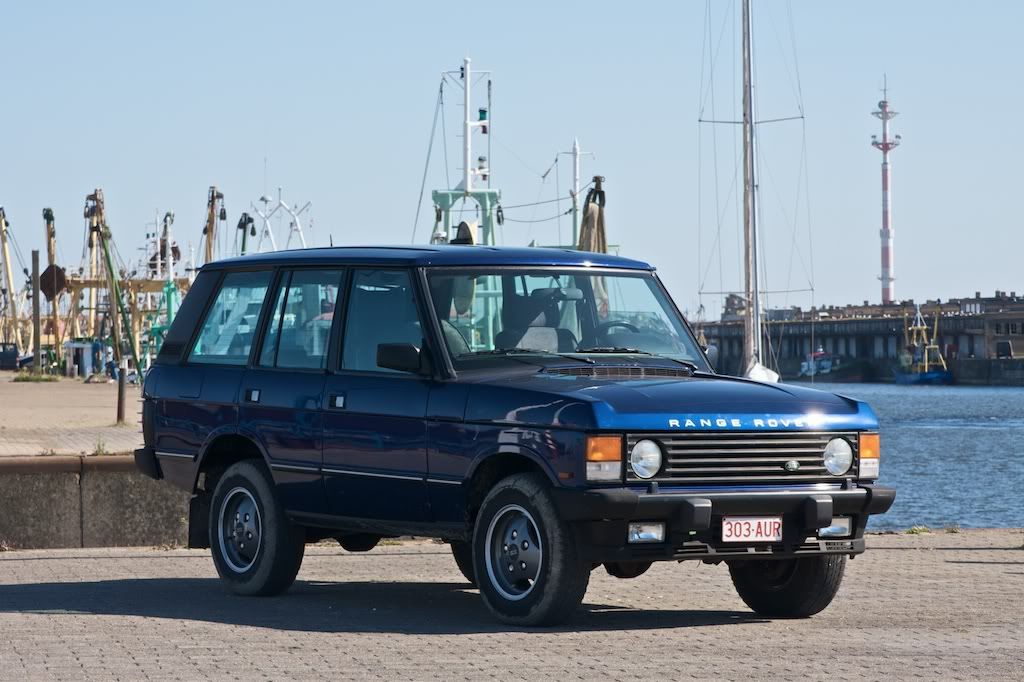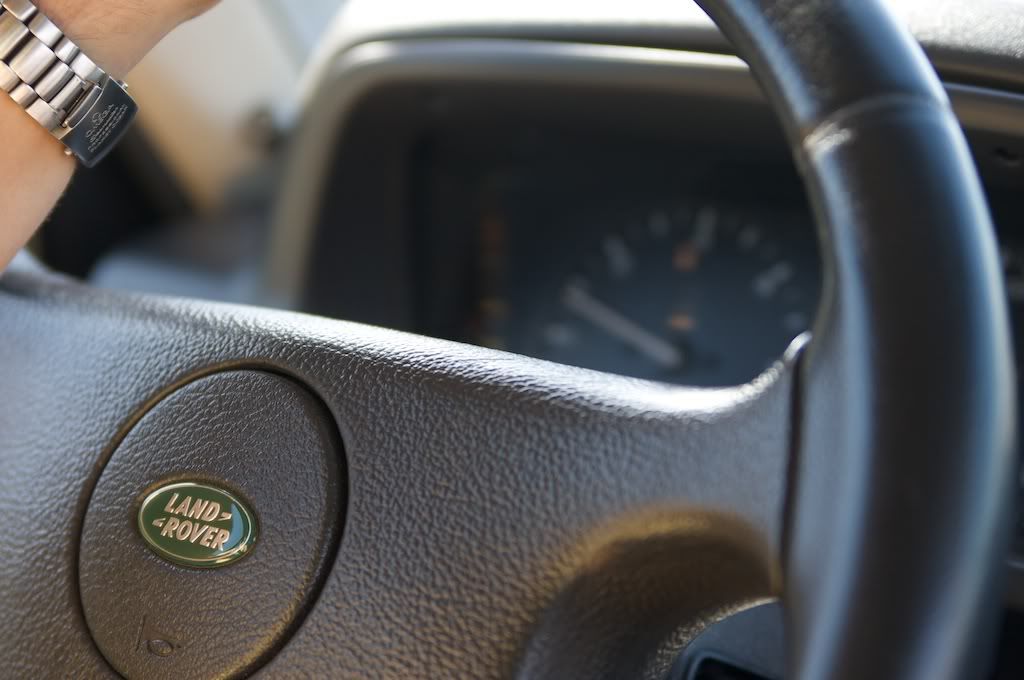 @ Knudsen: I recently saw your reply to my previous thread,
"Nice truck edgy!
I just can't feel sorry for you friend, as you have a great looking Rangie and you live in the country with the best chocolate and beer! Now, please do not tell us you have a beautiful girlfriend and the weather in Belgium is always nice :mrgreen: :lol: :mrgreen: (You probably know I am only joking with you)
Great looking Rangie and welcome to the group! :thumb:"
I felt like I had to reply! In fact I do have a beautiful girlfriend, though the weather in Belgium ain't that nice... Too bad
Best regards!