Discussion Starter
•
#1
•
Hi,
I have recently re-built my valve block and compressor. I note that on reassembly one of the solenoid tops is leaking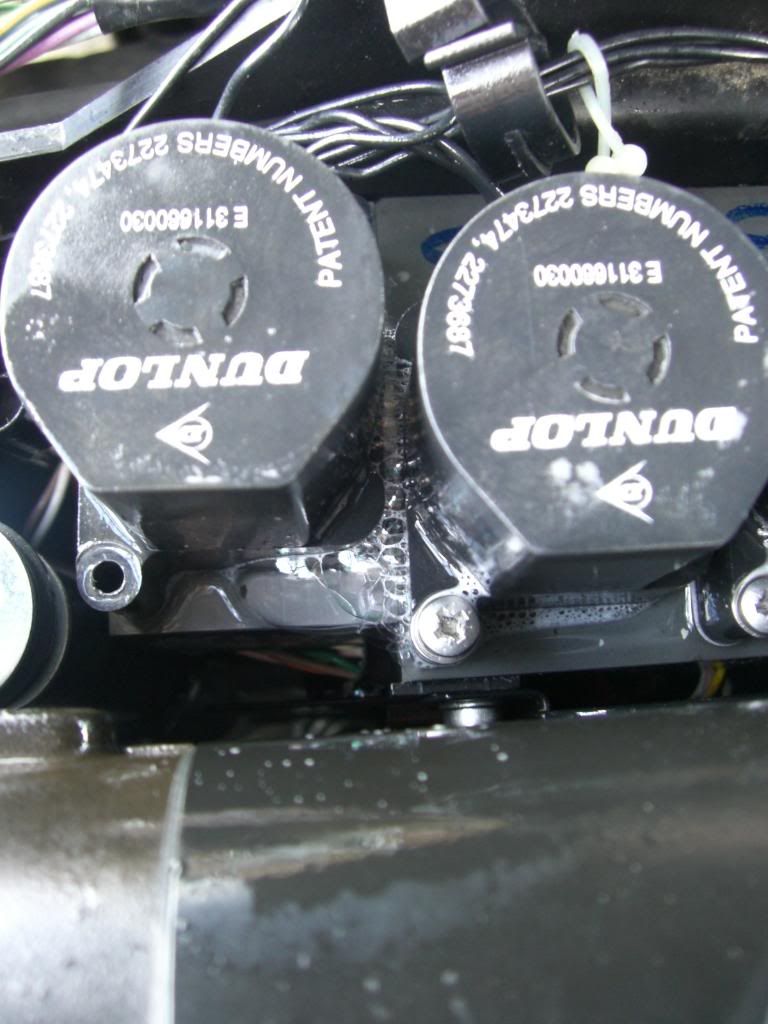 but when I remove the top the leak goes, even with the solenoid covered in soapy solution.
This happens without the compressor running and the system sat at normal height. I have checked and re-checked all o-rings internally on each solenoid and none are pinched. BUT only one solenoid top had the square -oring around its base. Are these needed at all?
I think the front solenoid is the feed FROM the tank but cant find a list anywhere of colour codes or port numbers relating to where the pipes go.