Discussion Starter
·
#1
·
hi everybody
well I'm new to the world of range rovers and learning fast that I have a task ahead of me to get this car back into shape. I have spent half the day under the car cleaning out the last 260'000k's worth of muck and found 2 small tubes that have me concerned. The car is a 98 P38 4.0l
:think: one is a thin clear tube that is connected to the switch/sensor on the side of the auto but the other end goes no where but i can see that it was once connected to something as there are barb marks on the free end.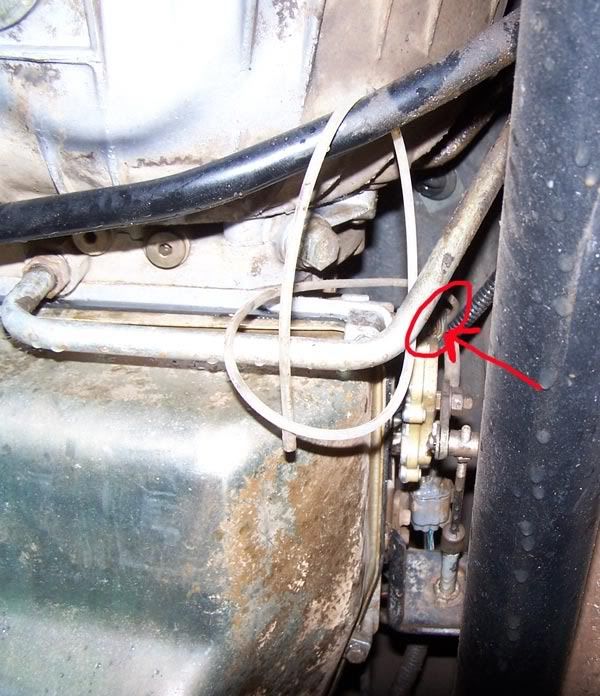 :think: The next one is just a plain black plastic tube that doesn't appear to have been connected to anything (a drain maybe?)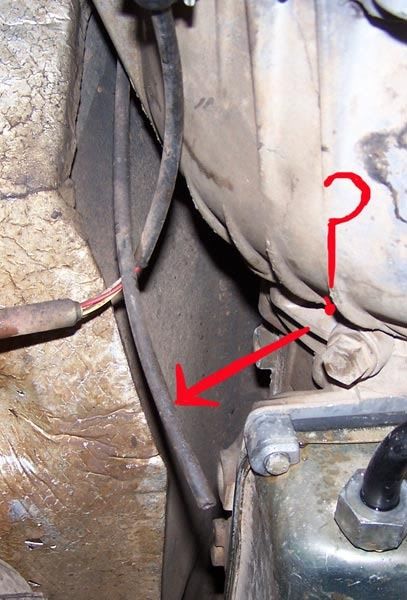 can anyone with a manual or the knowledge enlighten me to what they might be please?