Discussion Starter
·
#1
·
After searching for aftermarket exhaust options for our vehicles I stumbled upon this thread (
CLICK HERE
), so I decided to bite the bullet and try it for myself!
I had #7 removed: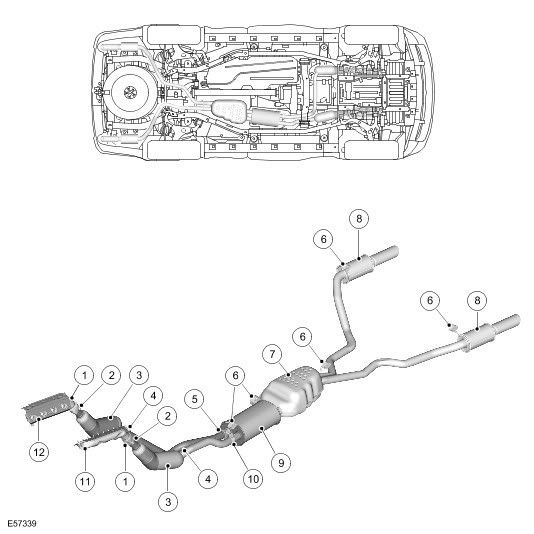 Here are my impressions after 250 miles with this setup:
I absolutely love it. It has a nice aggressive growl on acceleration, barely perceptible at 40mph, can't hear it at highway speeds unless you hammer on the throttle. No drone anywhere, just a nice aggressive, deep tone while accelerating. If you listen to your radio or talk with your passengers you won't even hear it cruising around at 25mph. It's quiet enough that my girlfriend didn't notice it until we opened the windows and I intentionally floored it (for perspective, she HATED my 2016 F150 with an MBRP exhaust).
Now for the videos!
Idle and revs with a warm engine:
*Sorry for the multiple posts in a row, only video allowed per post*