2006-2009 Range Rover Sport
Discussion Starter
·
#1
·
The great thing about this forum is I'm often motivated to duplicate (as best I can) adventures that others may have taken in their RRS's. For example this recent post
http://www.rangerovers.net/forum/viewtopic.php?f=5&t=37047
inspired me to recreate an east coast version.
Hey, here's a flooded cornfield with some ducks--they're a bit hard to see (the AZ version had cactuses/cacti)
Son, get the gun from the back of the car (the AZ version had adults and more firearm choices)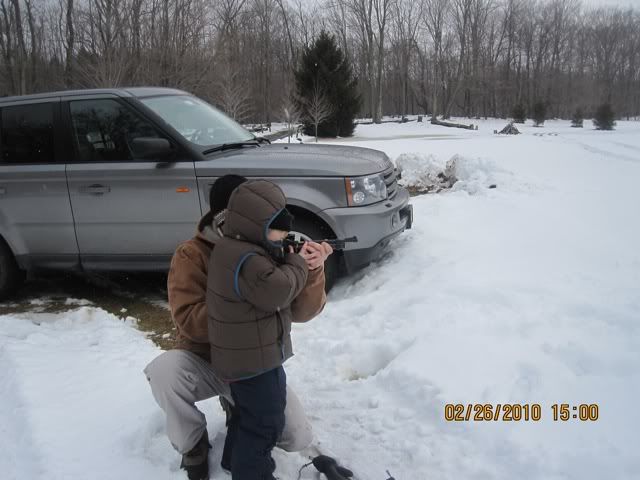 Heckler who? No foreign firearms here. Ready, aim, fire. Lots of quacking. Uh, oh just realized its not duck season (AZ from what I understand is more liberal with cactus season).
A picture of the getaway car (headlights in the AZ version were color coded and car was in access mode, headlights on this one are also color coded along with the door handles and side vents, and car is in extended mode)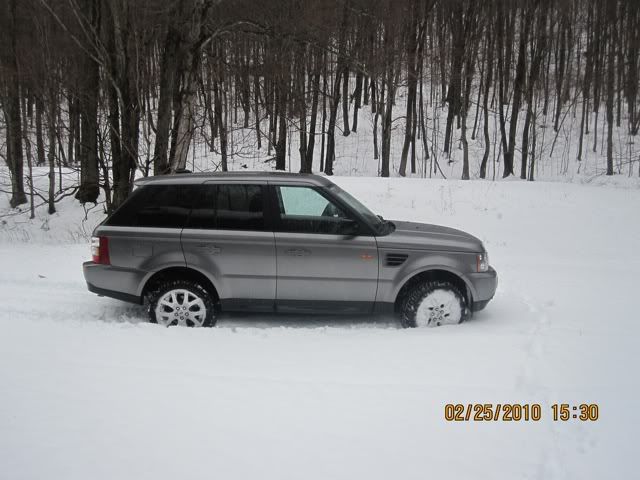 Getting out before the game warden arrives.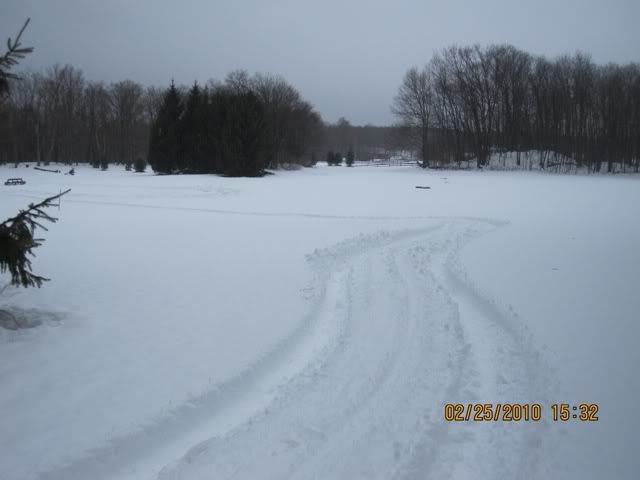 Just kidding, only target shooting.