Discussion Starter
•
#1
•
OE takeoffs FS - 20" Stormers and 20" 2010 Sport Lux pkg
Hey guys,
I have some OE takeoffs for sale from the Rover Sports...
1. 20" Stormer, from 2006 model, VG condition, Continental tires 10K miles used, $1750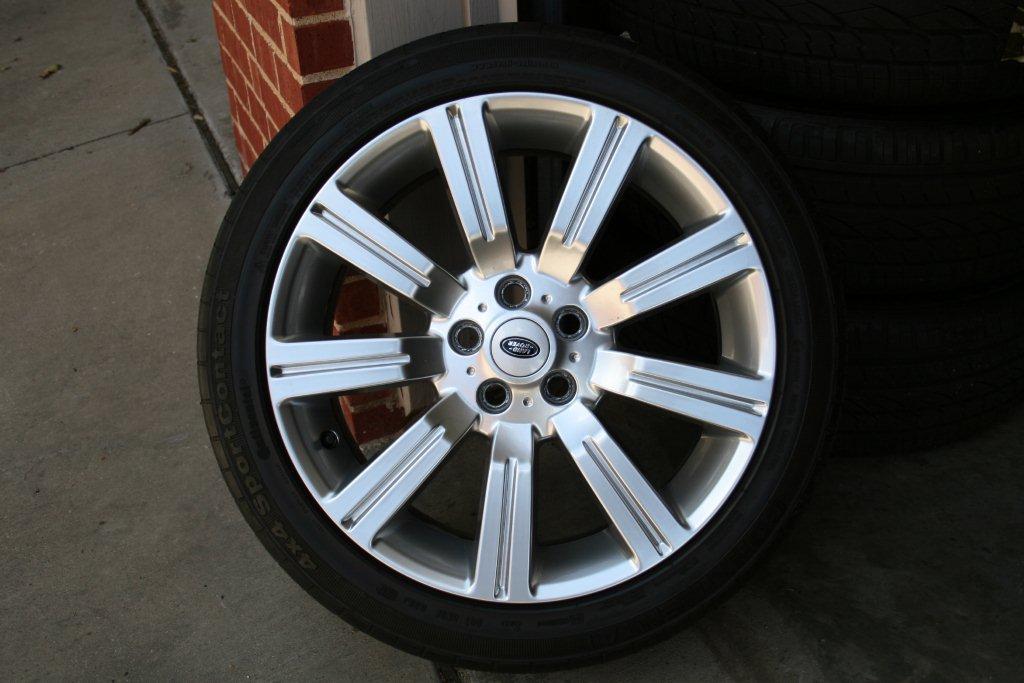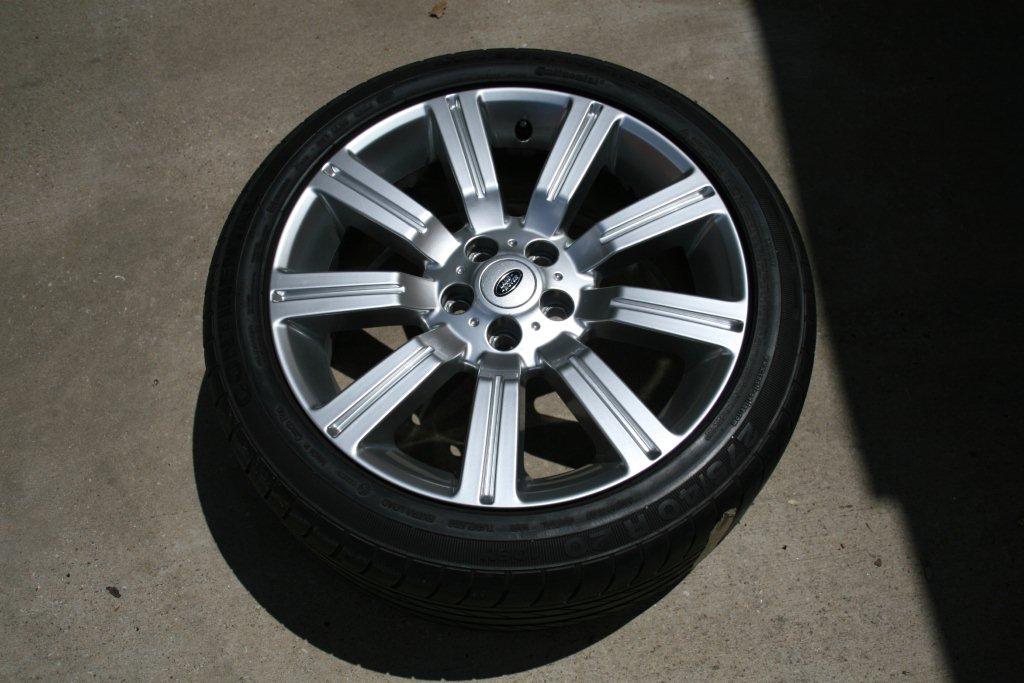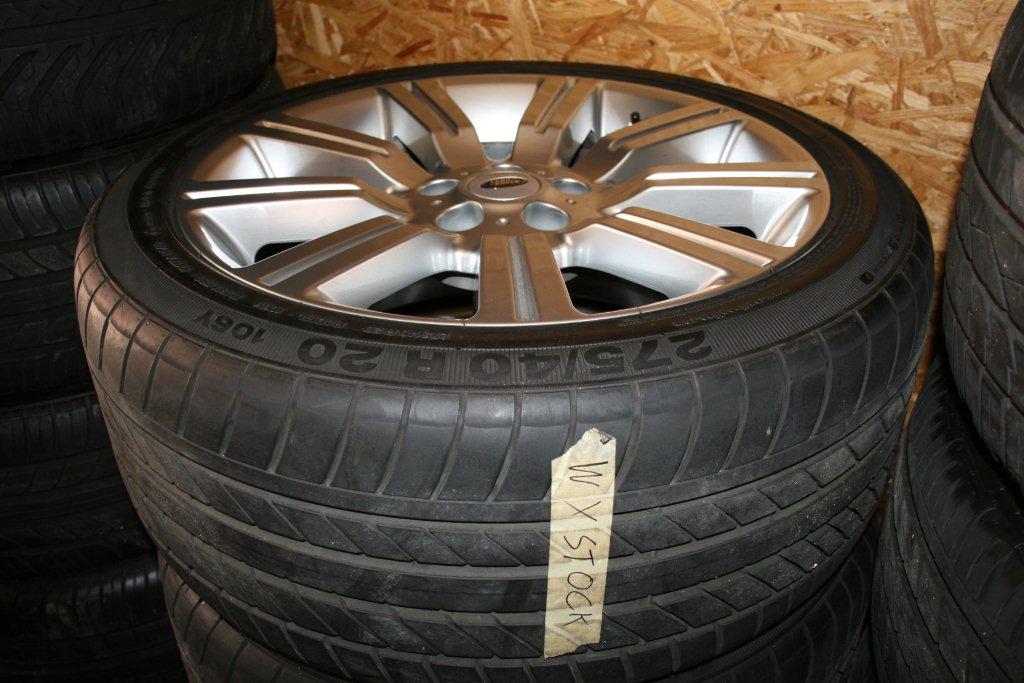 2. 20" 2010 HSE Lux pkg wheel, Mint condition except one small nick on one wheel, Michelin tires 500 miles used, $2250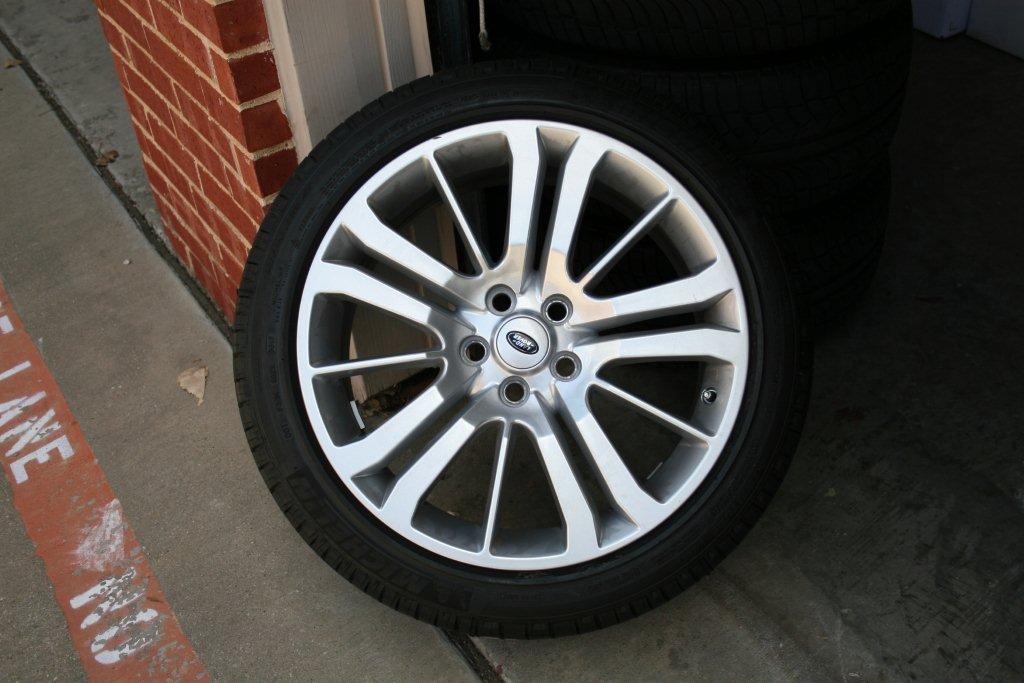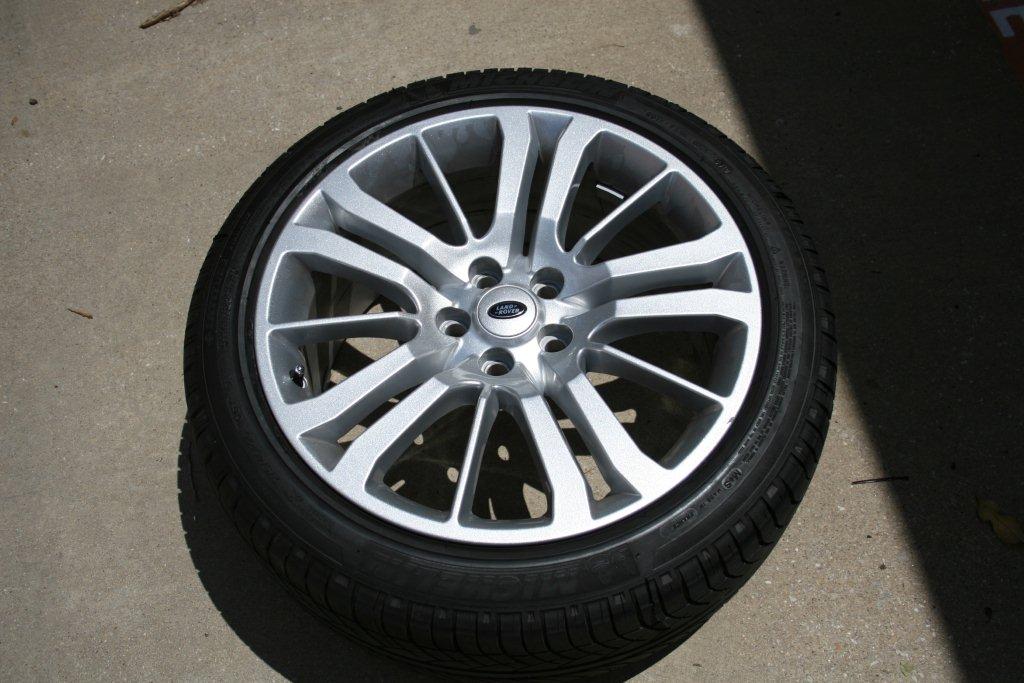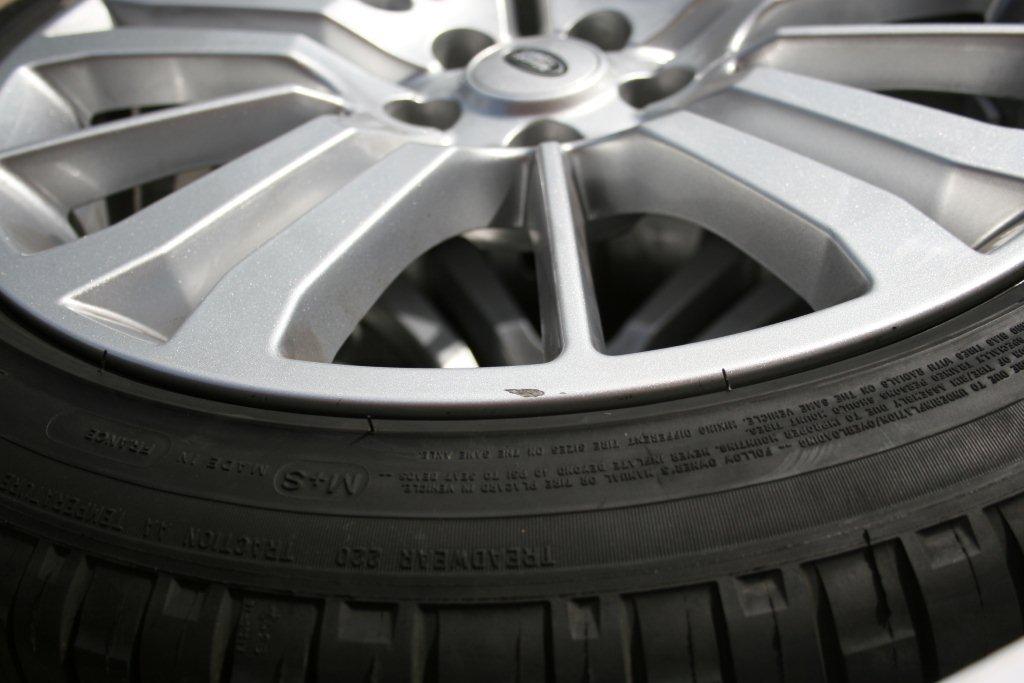 Let me know if anyone is interested in these!