Discussion Starter
•
#1
•
So.. Just picked up this 03 RR for a steal, but it has a couple issues.
So when I bought the car there was a switch that the owner described as hooked up to some alarm system etc. And it does function. I have to turn the switch off and let it sit for about 15 seconds, then back on and the car will start. The car will not start if it is just left in the on position for a period of time.
If I have the car started, and turn it off, I can still start the vehicle for about a minute. But any longer and I have to switch off and on again.
I traced the wires, and found it to be just attached to fuse #F18. The fuse is blown so the switch is controlling whatever Immobilizer function that fuse is for.
When I just tried to replace the fuse with a good one, the car displays the same issue of not letting the key turn after about a minute of the key being removed.
Can anyone shed some light on this issue?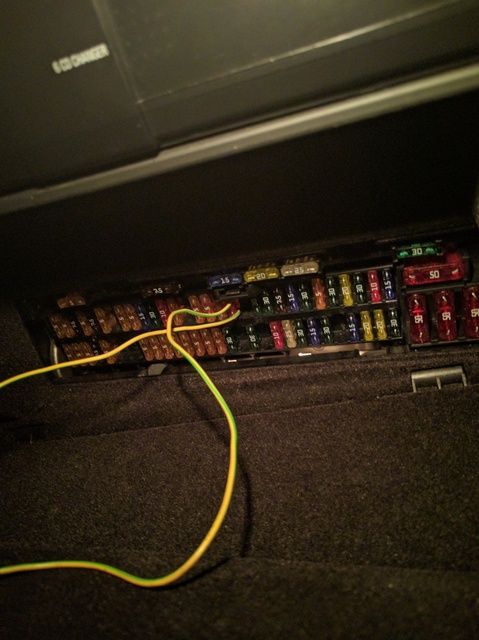 Thanks!
Tyler