Discussion Starter
·
#1
·
Hi all!
I have a new to me 2013 Range Rover Sport Supercharged that I am in the process of getting settled into. Thus far its a great suv, with loads of power. I was looking through the engine compartment and noticed a wire on the passenger side, next to the air filter, that the previous owners seemed to have tapped up. It goes to a white coupler located in a cavity under the passenger headlight. (see photos for ref) Does anyone know what this wire goes to? The white coupler is next to a green coupler, which also has wires running parallel to the white one which has the tape fix.
What I am curious about is, is this wire for the front cameras? Reason I ask, I have the 360 camera system however the front right camera shows blue screen "no signal".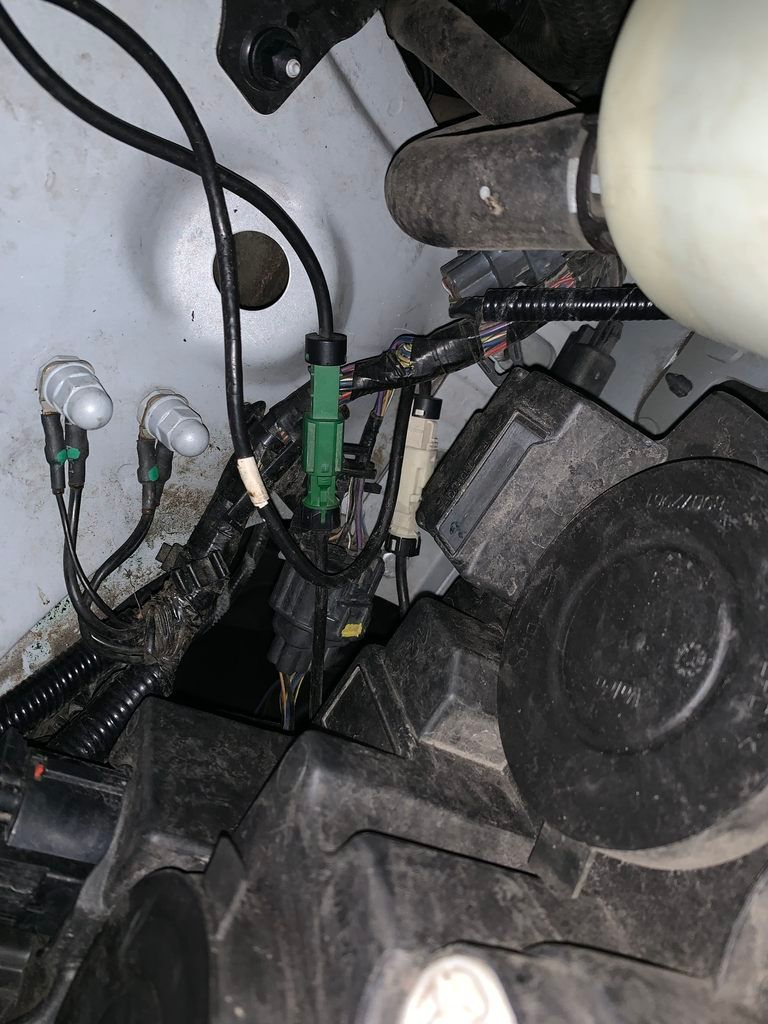 ---
The other wires I was curious about are the ones by the battery in the battery compartment. I look to have some wires feeding off the positive terminal post, and wanted to find out if these are normal, or if this truck has aftermarket accessories on it.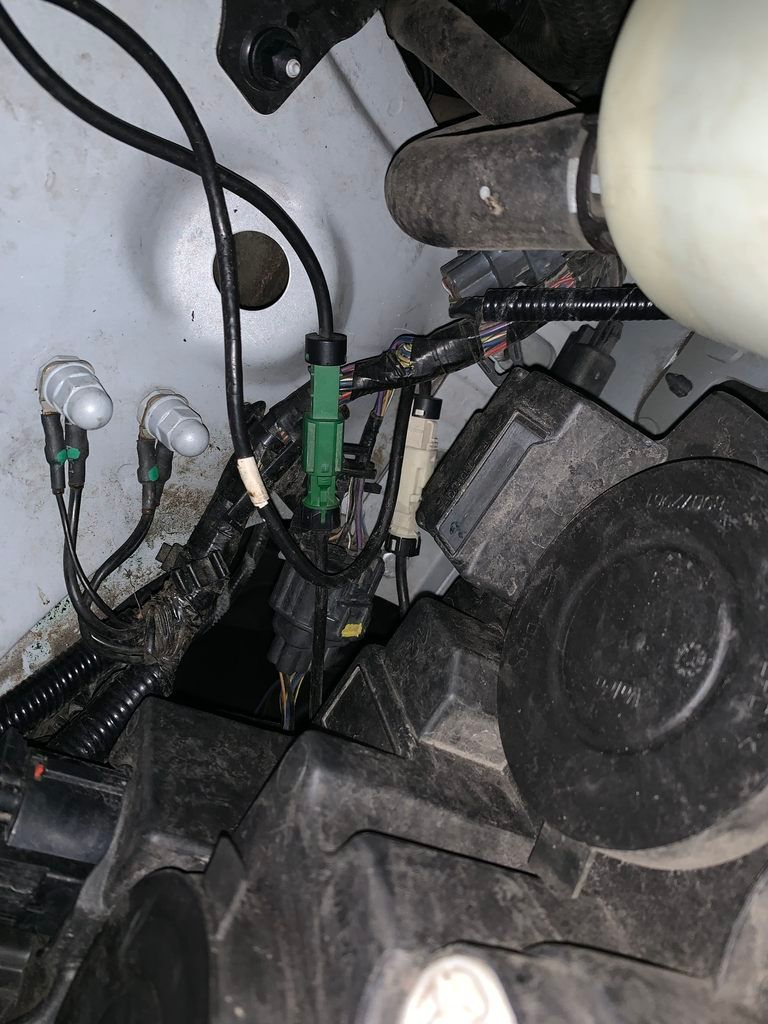 Thanks in advance all for your help!
James