Discussion Starter
•
#1
•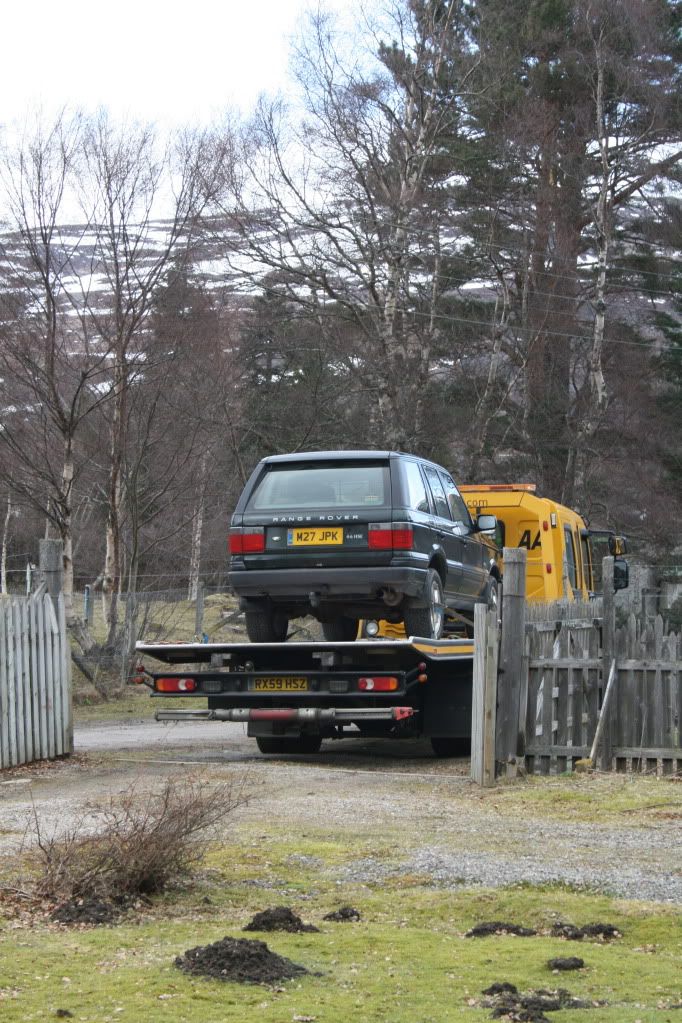 So just 4km outside my destination (Braemar) for my 2 week holiday, I pull over to admire the river at 9pm. As I stop a cloud of white smoke flies past my window. So I glide into the driveway of the house we have rented and switch off. The only sign that there had been a terminal issue was a very light low end misfire while crossing the mountains to the south of Braemar. The temperature gauge was reading 50% 'till I stopped. Then it rose to 60%.
I know the engine had gone porous 8 month ago when the engine temp hit 75% in a Belgium traffic jam. Since then, it has been topped up with about a litre of coolant every month and more recently, a litre every week. The coolant was topped up before leaving home 500 miles before the more evident problem, but that just shows how bad the porous block issue can become. What it looks like is that the engine coolant emptied internally and as a result, the head gasket has blown on cylinder 5 and 7. There has always been a knocking sound there as well, which I've always put down to a top end tap, but his has become much more of a knock with the blown head gasket. There is no oil in the cooling system, and no coolant in the oil. Just a very obvious smell of combusted petrol on the filler cap.
So Braemar Garage was called out to verify the issue. They called the AA again and poor old Rab from Edinburgh drove his flatbed out to me in Braemar. I left the family behind who were delivered a hire car, and was relayed down to Wellington which took about 18 hours. I then collected the company Td5 Disco and drove back the next night.
So I've decided I will have a go at the Chevy conversion if I can get my hands on the most critical component - the fuel injection unit which costs about twice that of the engine itself. The Accel DFI unit that Overfinch used on the p38 has the part number 77130, and the thing costs USD4K. It also looks like they are becoming obsolete. I can get a SBC 350 unit in the UK easily, but the tuned port injection is another matter. I can't wait too long to find it, but if you have one kicking around, or a source for one which can be imported to the UK, do please let me know. If I can't find something reasonable in about 10 days, then I will be ordering a 5.0 Rover V8 from the lads at V8Developments. I'm sure this will give me much less of a headache. :doh: