2013-2015 Range Rover Sport
Discussion Starter
·
#1
·
Whats up guys - I used to have a black e46 coupe with Iforged, some cf goodies, dropped on PSS10's, etc. I had gotten into a car accident and fortunately it got totalled. Car had tons of problems, and I actually sold it to a guy for pickup Tuesday (wrecked Sunday) - So he somewhat got lucky.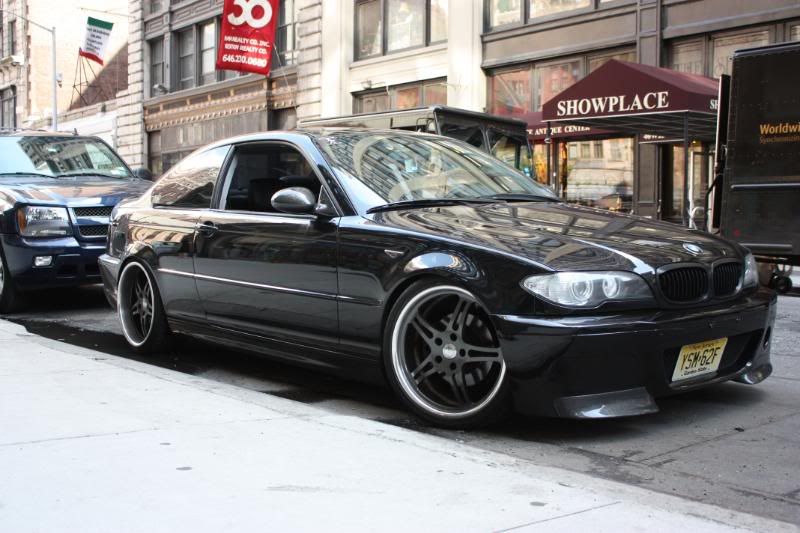 (my old baby)
Now; I had picked up a Range Rover Sport 2 months after the accident, and couldn't be any happier. Alot of people were screaming to stay away, but this was the best car I could have gotten in replacement for stepping out of a coupe. I thought I would be miserable in a truck, but getting stopped by Cops and speeding is almost a thing of the past :craig:
Mods: 22" Stormer Wheels, LED front lights (did it for fun, looks awesome in person), swapped my soundsystem in from the bimmer, clear sidemarkers, Supercharged front grill + side vents, running boards, rear seat entertainment, 2011 Facelifted Tail lights.
-I have slightly cured myself from the mod bug. I can happily say I am done modding. No more.
(dropped)
(lifted)
Comments Welcome!