Discussion Starter
·
#1
·
Was wondering what it is for?
It is located behind the indicator lever by the dash.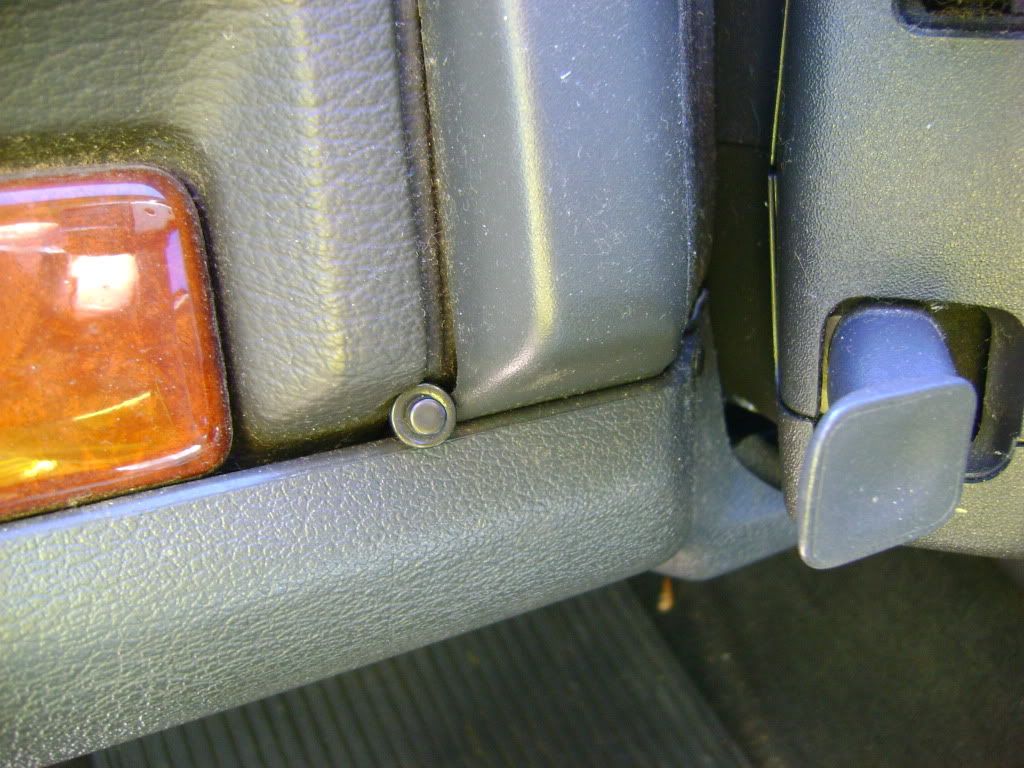 Also there is a wire dangling by the fusebox in the engine bay. It runs from the passenger side fender and is
losely pinned at the fusebox . maybe something to do with the airbag suspension?
I am wondering if there is a co-relation between that wire and my '35mph max.' readout in the instrument cluster.
The car is equipped with shocks and springs instead of the airbag. i tried the ecu bypass, but the message is still there.
any ideas?