Discussion Starter
·
#1
·
Today was the day, I set out with a fellow Jeep, I know, I know, :naughty: One of my friends from way back, with two little ones of his own. Next year I will ditch the Coopers and go with the snows and chains. Enjoy.
Couple miles off the highway on a 2 lane dirt road.
6 miles in taking a smaller single lane fire road branch off the main.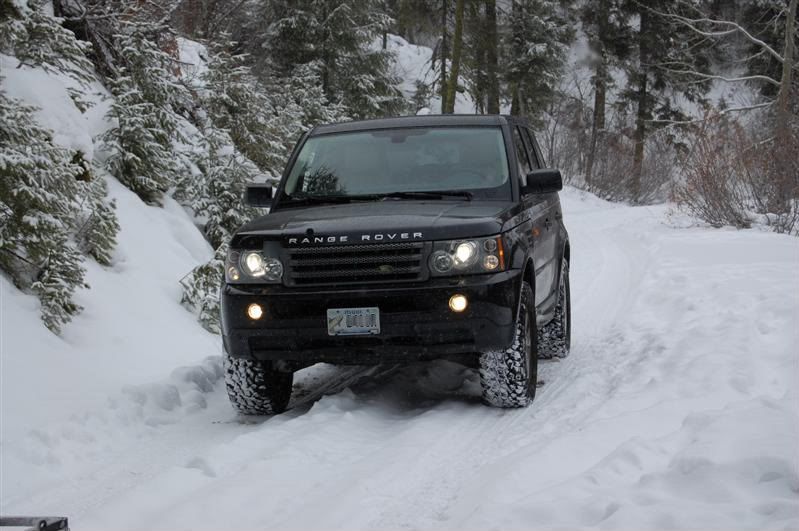 Coopers getting caked up in 8-10" of snow.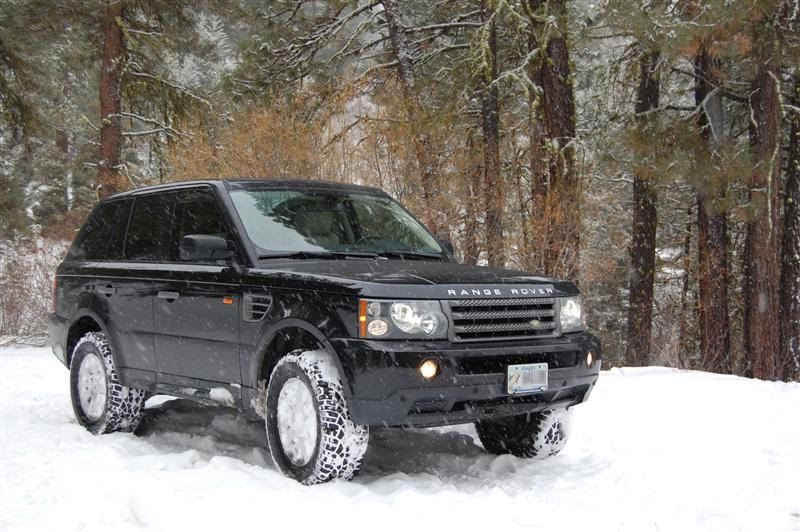 Yay, we found our tree; only 100 feet down a ravine.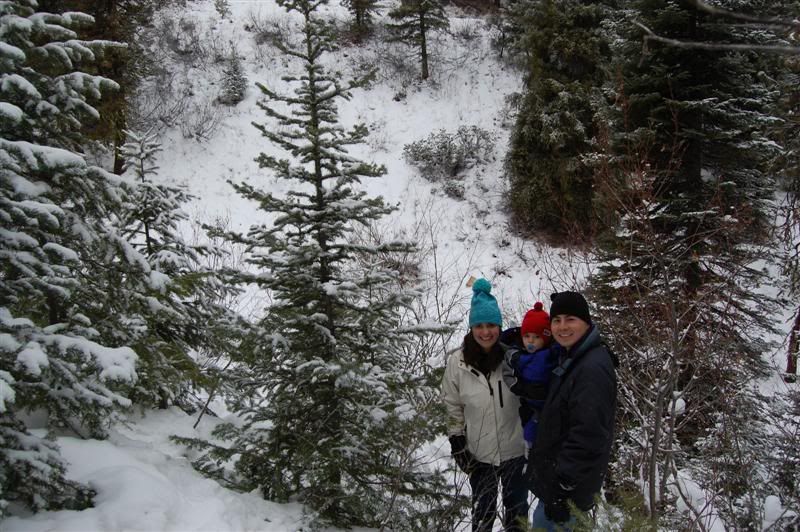 Ax or hatchet was not going to fit here.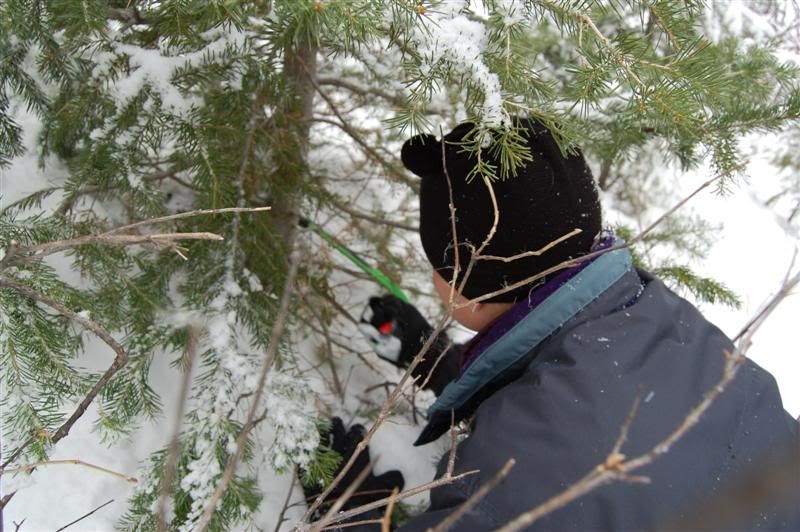 Doesn't look like it, but this ended up being 11 feet.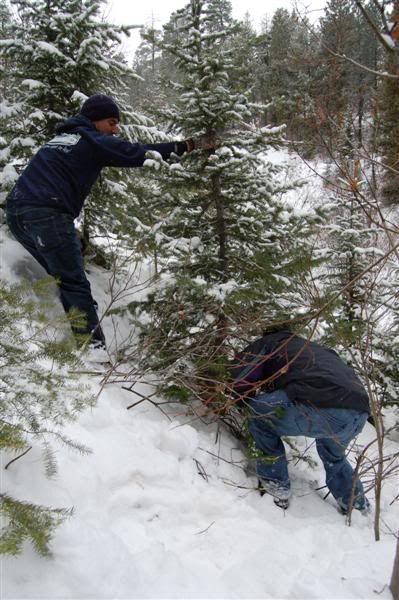 Bring all the kiddos back up first.
Then the trees.
Ah, nice.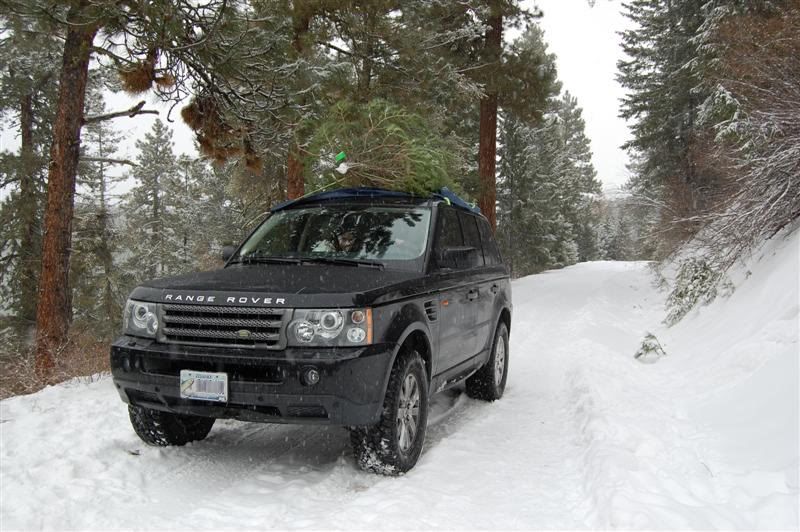 On to some fun!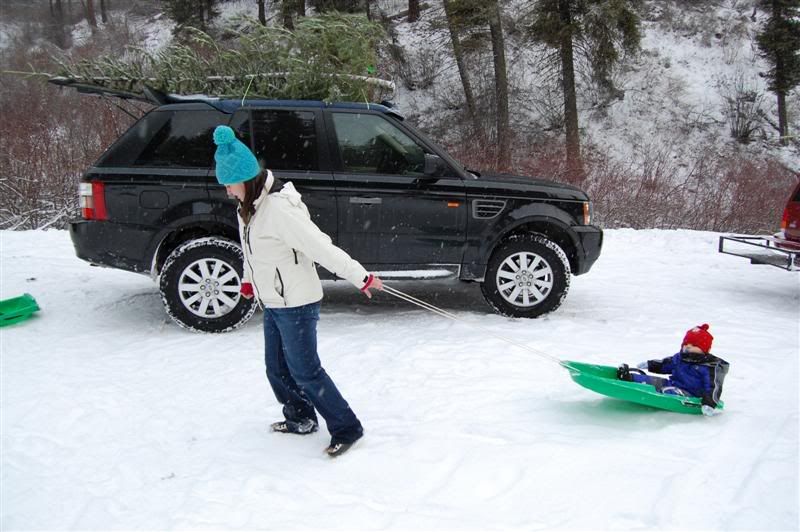 All decorated, with only 25% of our ornaments, because these wild trees are not like Home Depot noble firs. :lol:
Also my son's first Christmas where he can reach the tree...

Video coming.
Just noticed my screen resolution wasn't high enough and the forum was cutting of my pictures... :x