2002-2005 Range Rover MkIII / L322
Discussion Starter
·
#1
·
Here's a little how to for those of you that would like to run air tools or fill tires or even fill your MARS kit when times go bad...with a twist. I needed to buy a 90 degree adapter to get it to work, and it hasn't come in yet. So I'll just post up the pics and that should give you the idea.
Big thanks to Scotty for getting me the EAS tank plug to make this work.
Take your drain plug from the EAS tank out. It looks like this: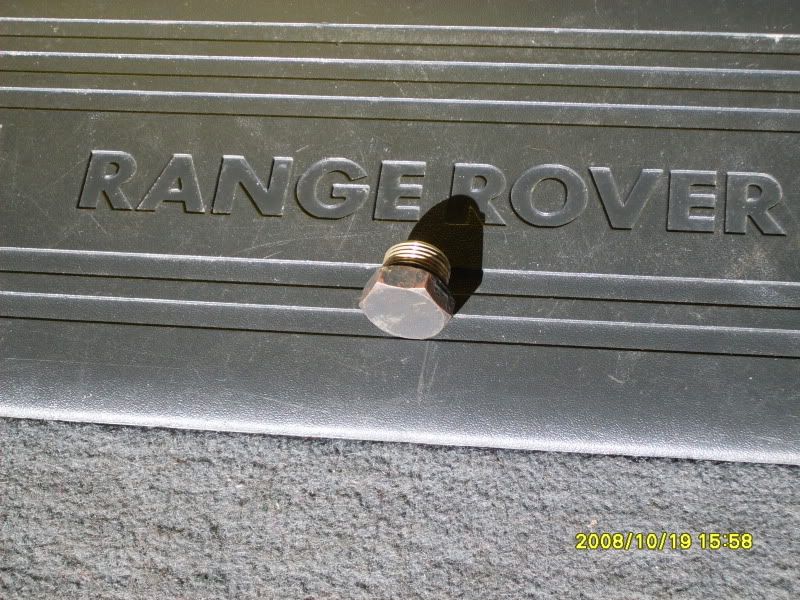 You can do like I did, and buy an extra, just in case you eff it up you can still get out to the hardware store. You have two choices here...you can use the air inlet plug, which is on the top of the tank and already has a nice pilot hole drilled in it...or use the drain plug as pictured. I chose to use the one with the hole already...save a step. (Thanks Scotty)
Next use one of these: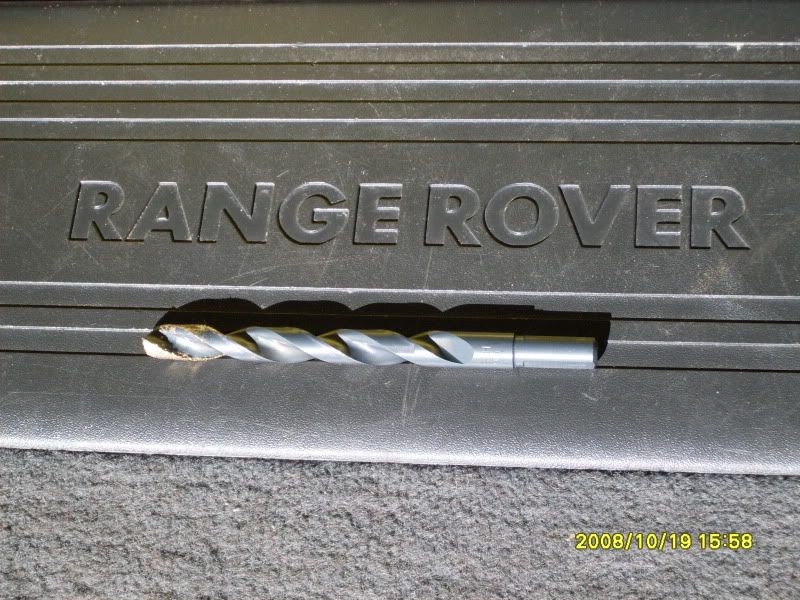 7/16" drill bit
When you're done drilling the hole, using a drill press I hope, you then have to tap it using one of these:
Use a 1/4" NPT tap, as that is the standard airline fitting.
Then hook up the airline fitting of your choice. I chose this: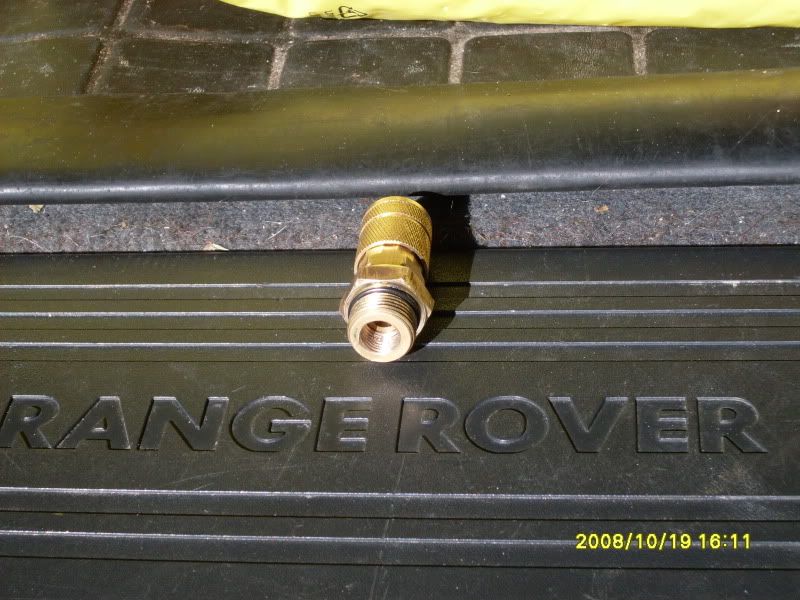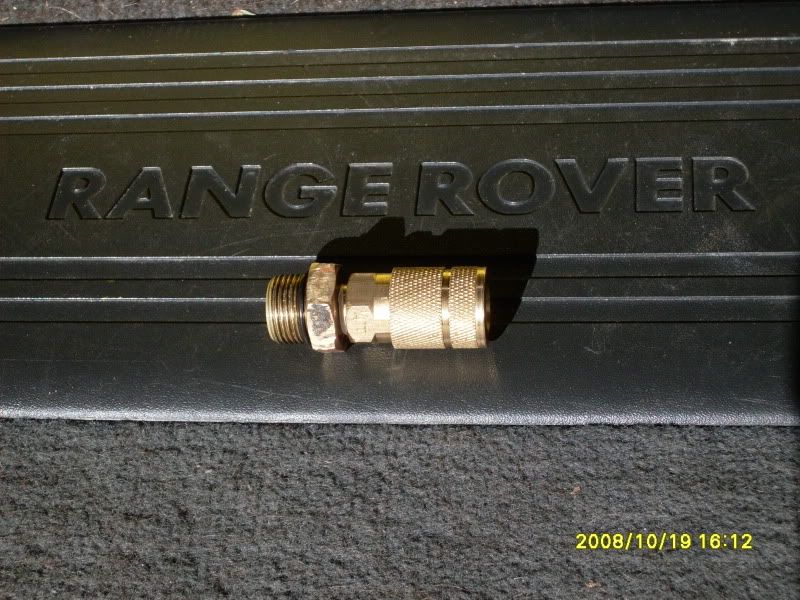 DON'T use that fitting. You won't be able to hook an air hose to it because it's too long and hits the cross member...as shown in the video.
Use some sort of 45 degree or 90 degree fitting. I'll post a pic when it comes in.
Here's a video of me thinking I'm about to run some air tools and fill up a tire... little did I know that the hose wouldn't hook up. :doh: