1995-2002 Range Rover P38A
Discussion Starter
·
#1
·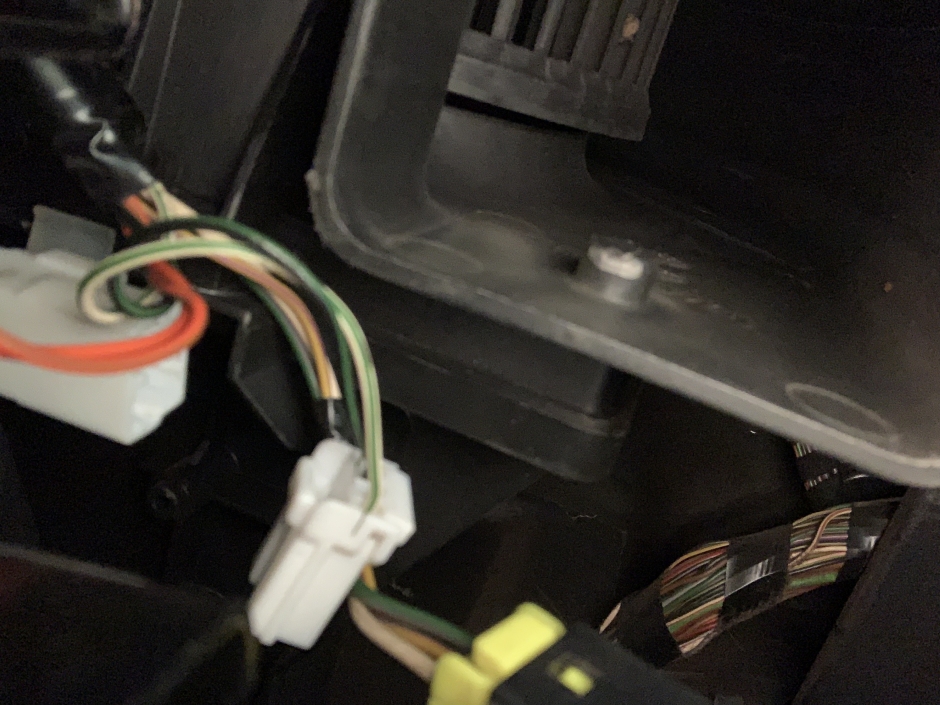 Not the best photo I know .....
Under the dash to replace a broken vacuum switch for the cruise control, when I noticed this plug and socket sitting adrift. Obviously they go together and do plug together no worries. Before I do that though, I wondered if anyone here knows what it might be for. A couple of thoughts occurred to me, one being for the heated screen.
Wires on the plug side are green/brown and yellow/green (I think_ and on the socket side red and yellow.
Vehicle is a 1998 MY 4.6 HSE RHD, now on coils (in case it is something to do with the coil conversion.)
I am not aware on anything not working as it should, no electrical problems, basically (except for the cruise switch in the process of being fixed) everything does as it should.
Thanks in advance guys.