1970-1995 Range Rover Classic
Hello world,
I'm new to this forum, ;-)
driving a 1995 Classic RR, I had the seat ecu memory not working anymore, over a year ago I took the whole unit out, and had it in my livingroom until enough dust covered it.
Well, a few days ago, I thought I'm gonna finaly order a new 3.6V battery, the blue little Varta one.
I soldered the old battery out, and then thought, why not just replace the old battery with usual NiMh batterys?
I found three 1.2 Duracells and soldered them together. See Pics: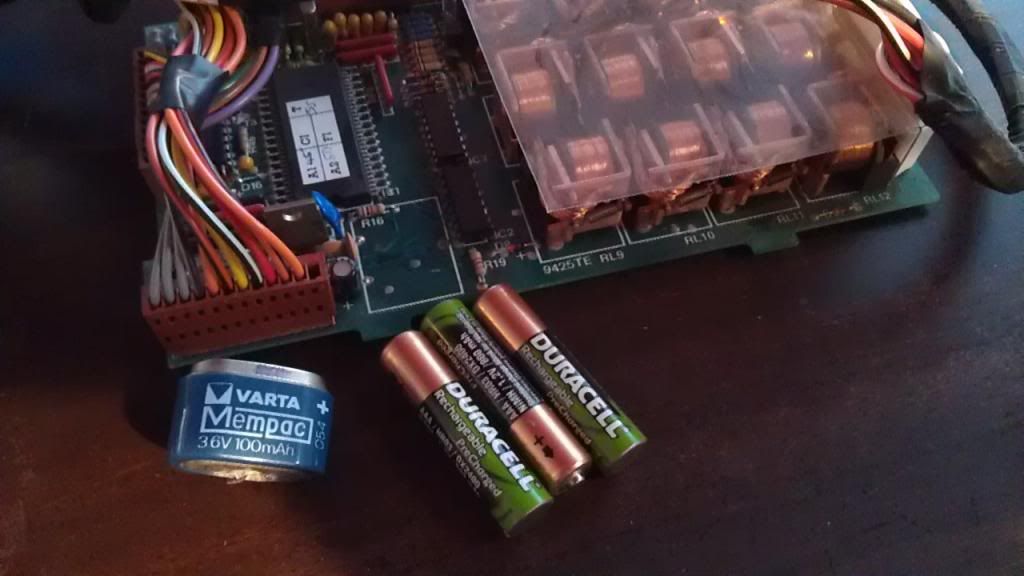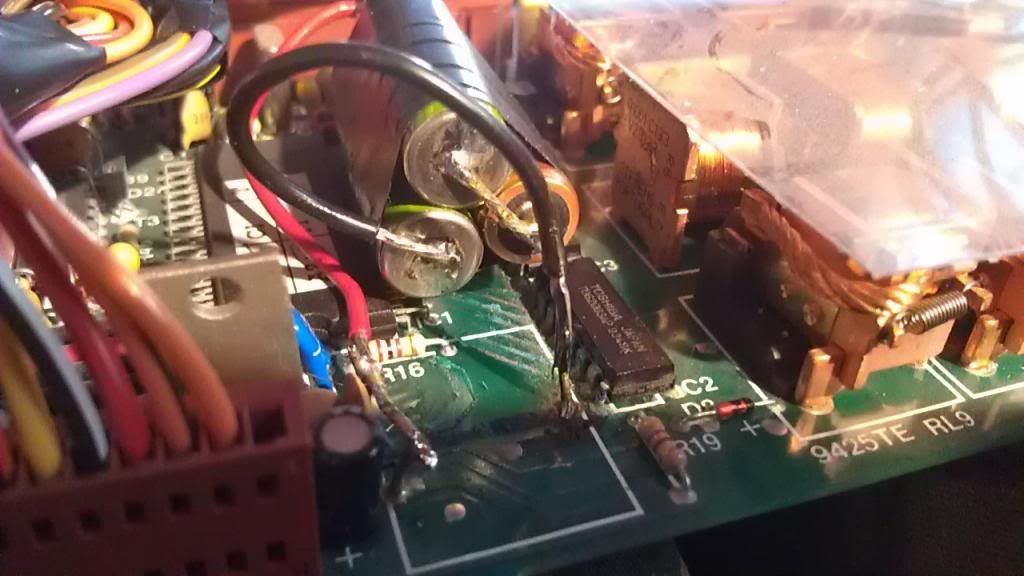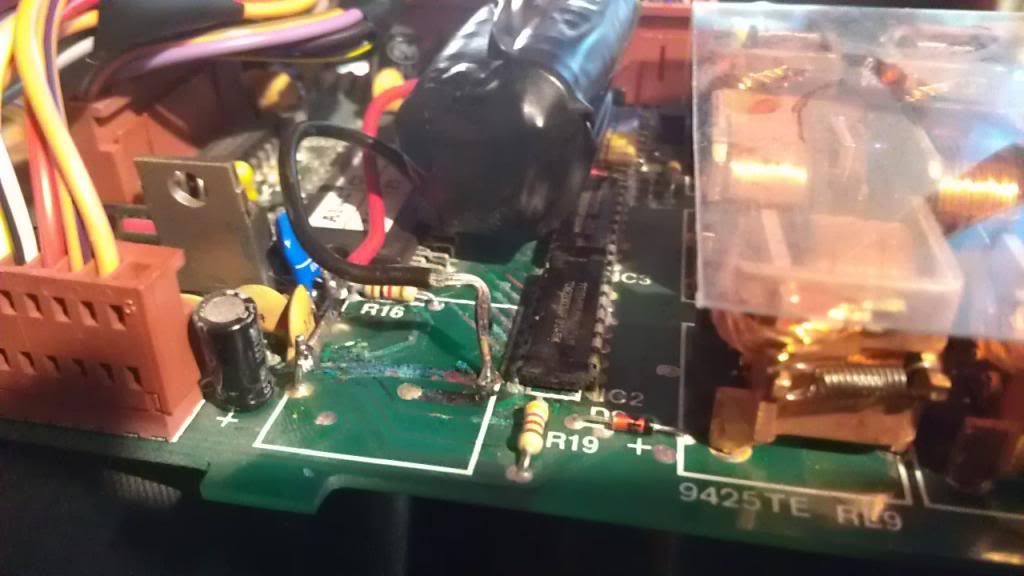 Putting every thing back under the seat, I ran the calibration (Handbrake, Ignition on, press five times the green button, following 2112), see
Video
.
Cheers, Chris