Re: DIY Custom Speaker box Enclosure
Murdered Out said:
Ah! If it's not too late, definitely relocate all the relays and whatnot that are mounted to the tailgate area. It'll give you a ton more airspace back there since they're protruding so far into your box area. Here's a pic showing what I mean: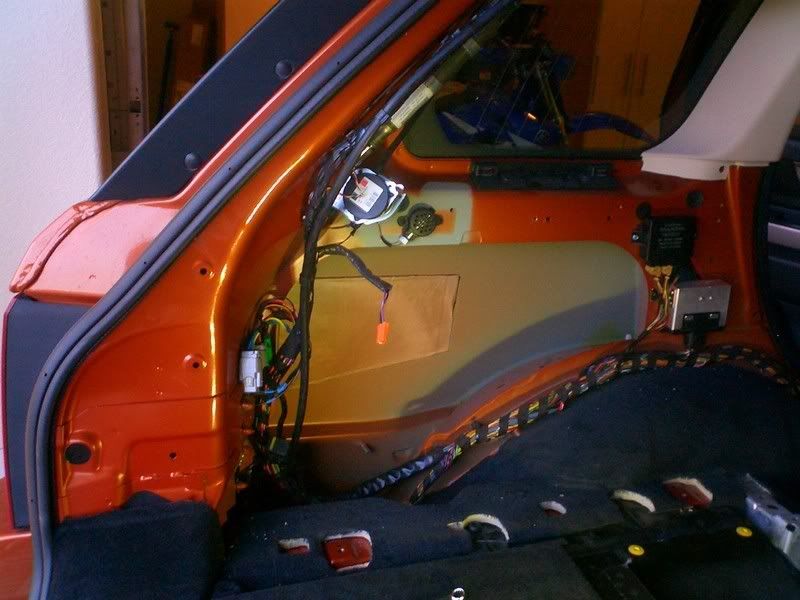 I also dynamatted all the bare sheetmetal around the sub compartment.
I'd suggest mounting your amp to one side or the other, just in case you get a processor or something later on... you'll have more room to mount it.
Whole project took about a gallon of the resin...