Discussion Starter
·
#1
·
Kind of like a train wreck. You just have to look even though its horrible.
bought a 89 RRC for the engine and decided to part it all out.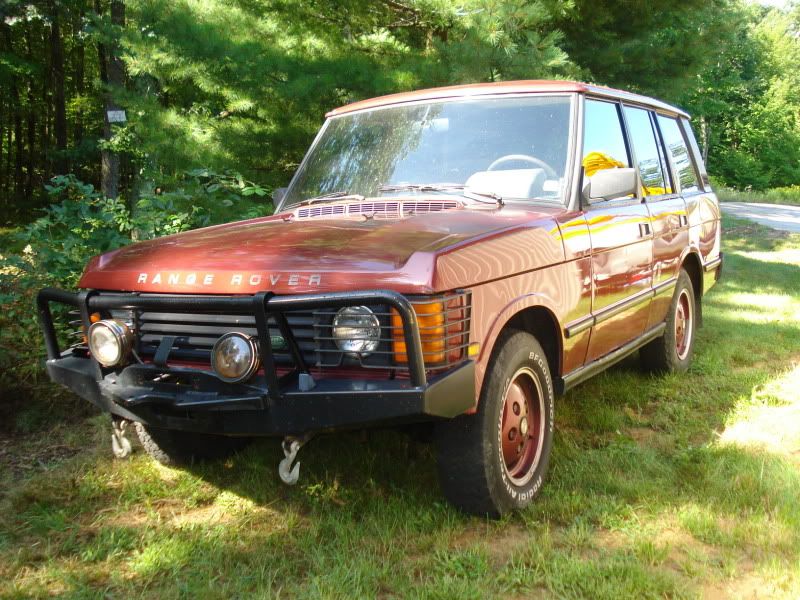 heres what happened. The water pump completely broke off the front of the engine. The motor mounts where broke, the engine torqued over and caught the radiator and Ka-Boom. Two peice front cover.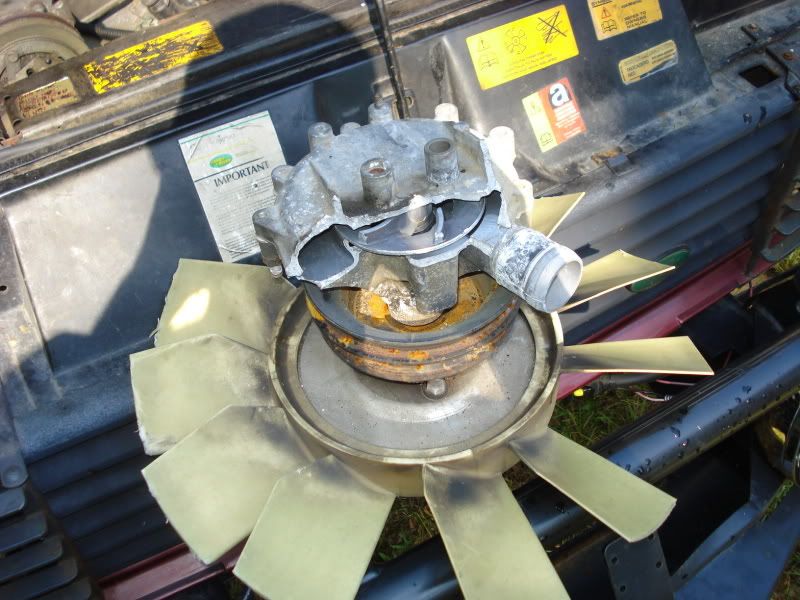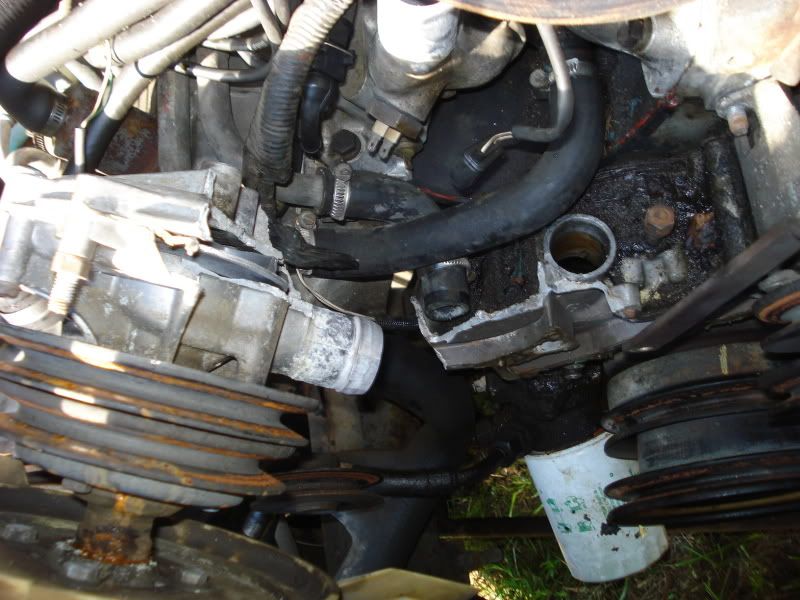 then it made it to this stage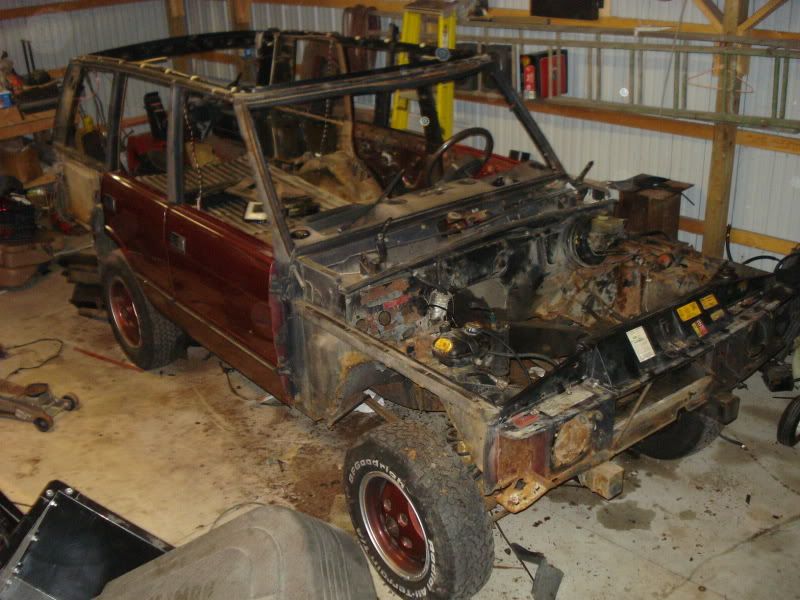 and then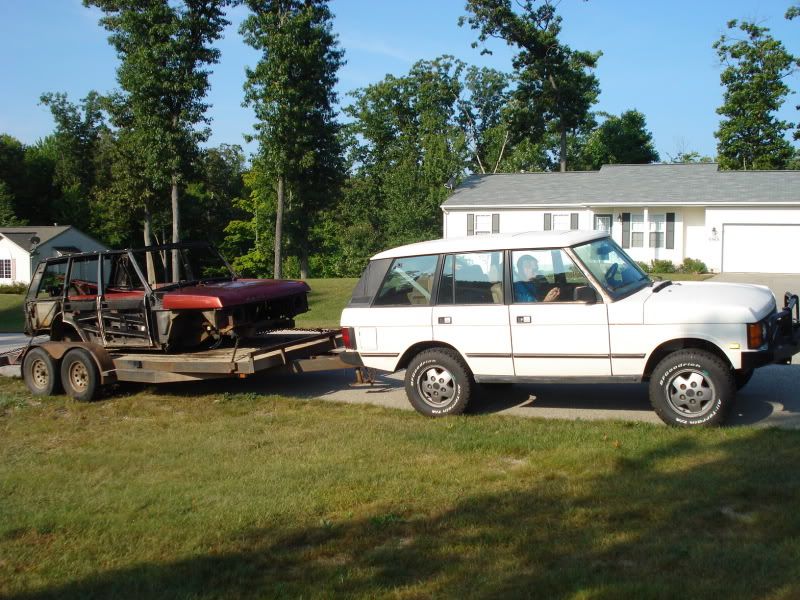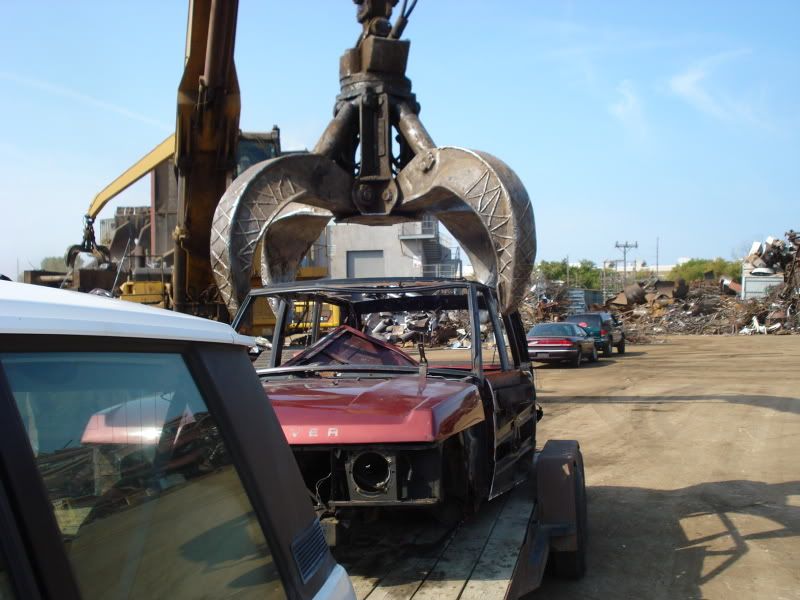 rovers can fly....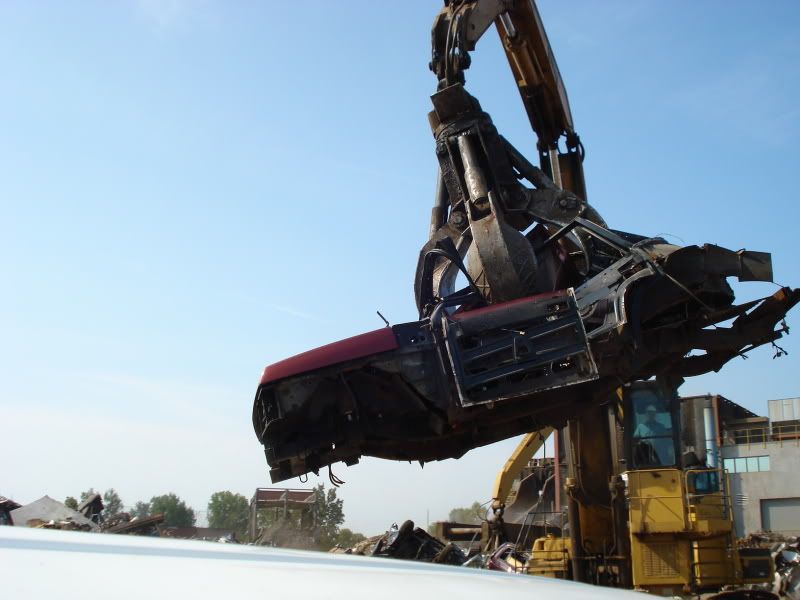 i do have a lot of parts left over if anyone is looking for anything.
so far the wheels, bumper, tailgate and engine are spoken for. I sold a couple small interior do-dads but have a lot left over yet.
-upper lift gate in pretty decent shape
-Tranny - 80k miles and was working great when pulled
-BW Transfer case - 80k miles and working great when pulled
- seats
- head light grills
- complete axels (will seperate parts)
- interior peices
- power steering box
- and more
let me know of you want anything.