Discussion Starter
·
#1
·
I figured I would post of some pictures of the differences between the Callaway and regular 4.6. Some may find it useful or interesting.
The Upper Intake plenem looks similar, other than the top Callaway casting. The throttle body/ throttle opening is larger:
The left one is regular HSE, the right one is Callaway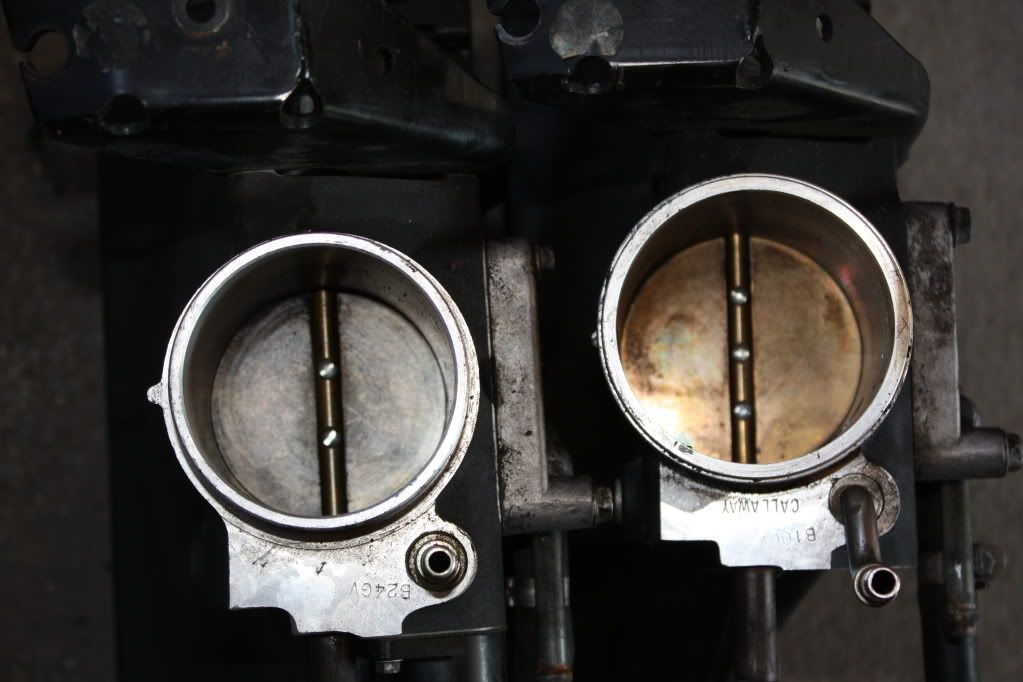 HSE-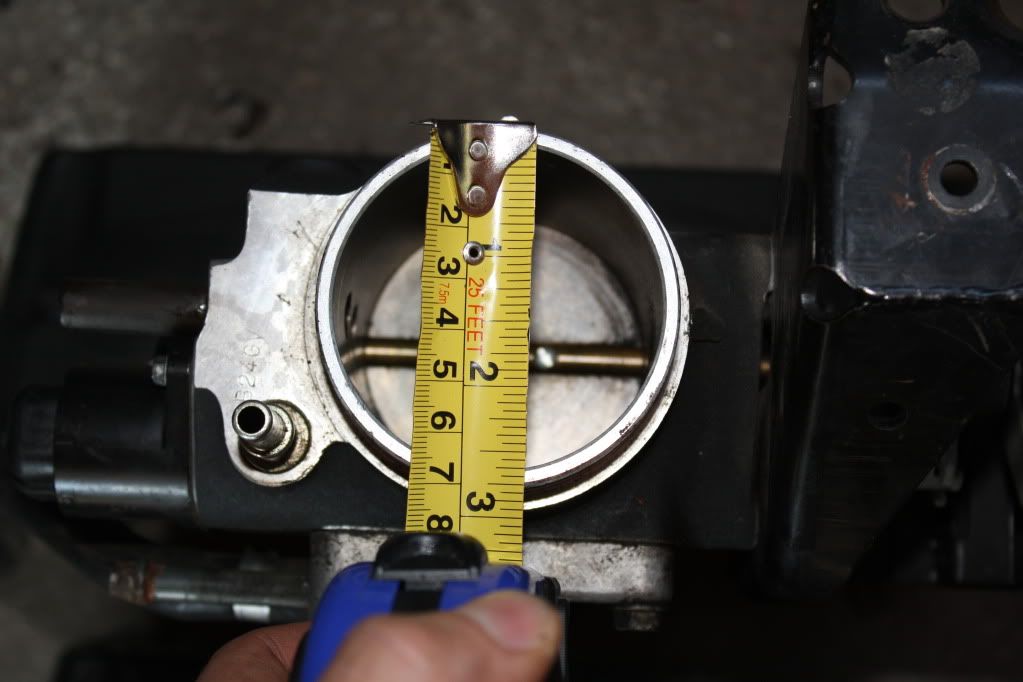 Callaway-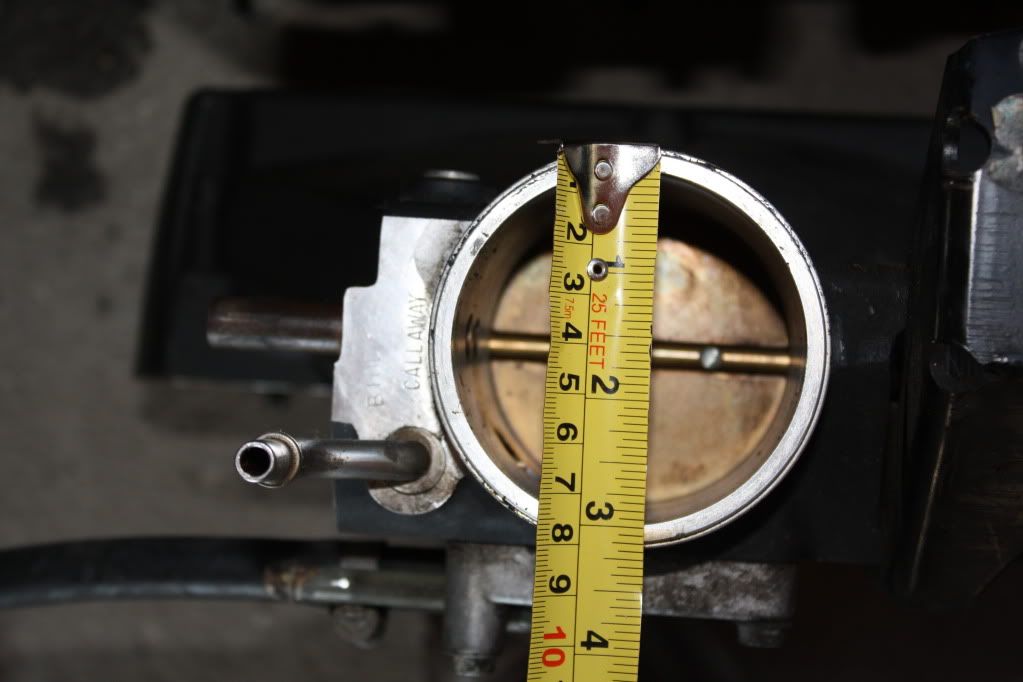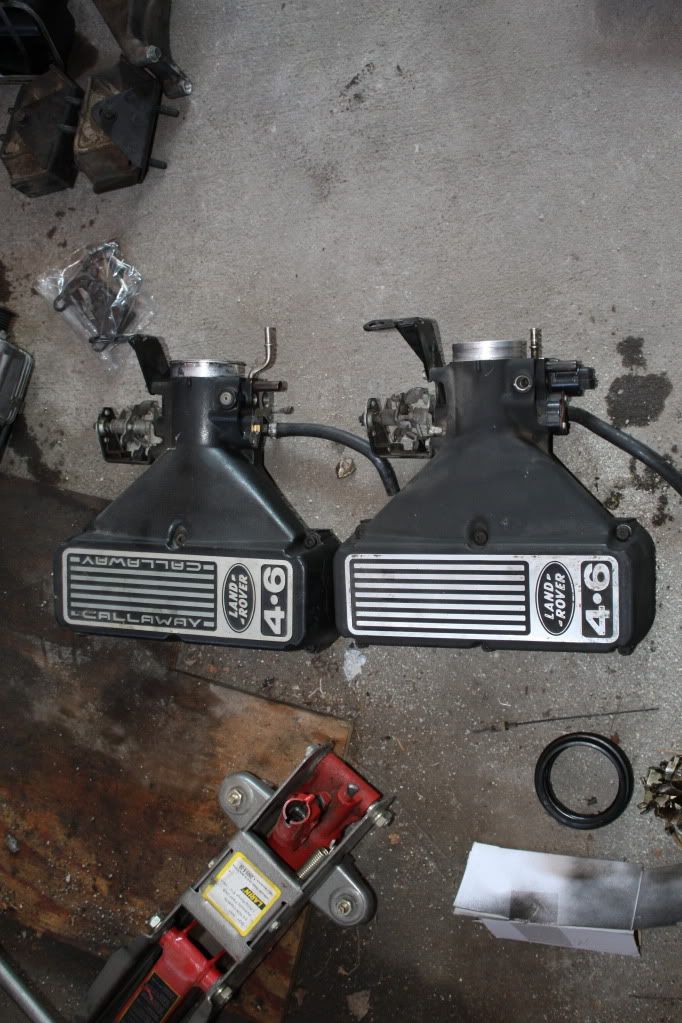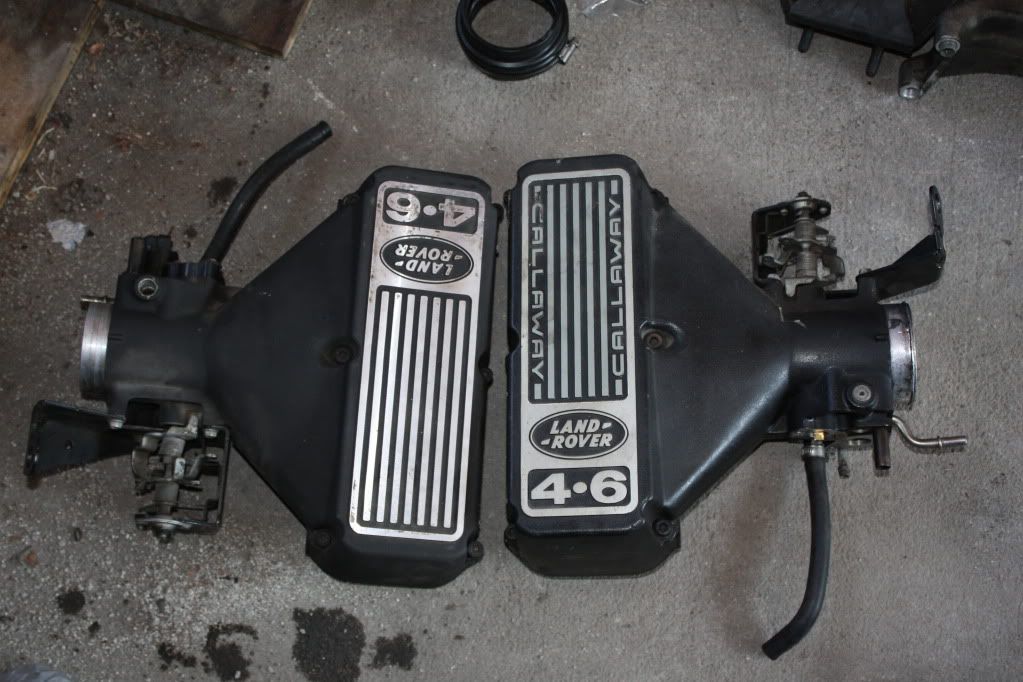 There is also a green sticker with the number on the back-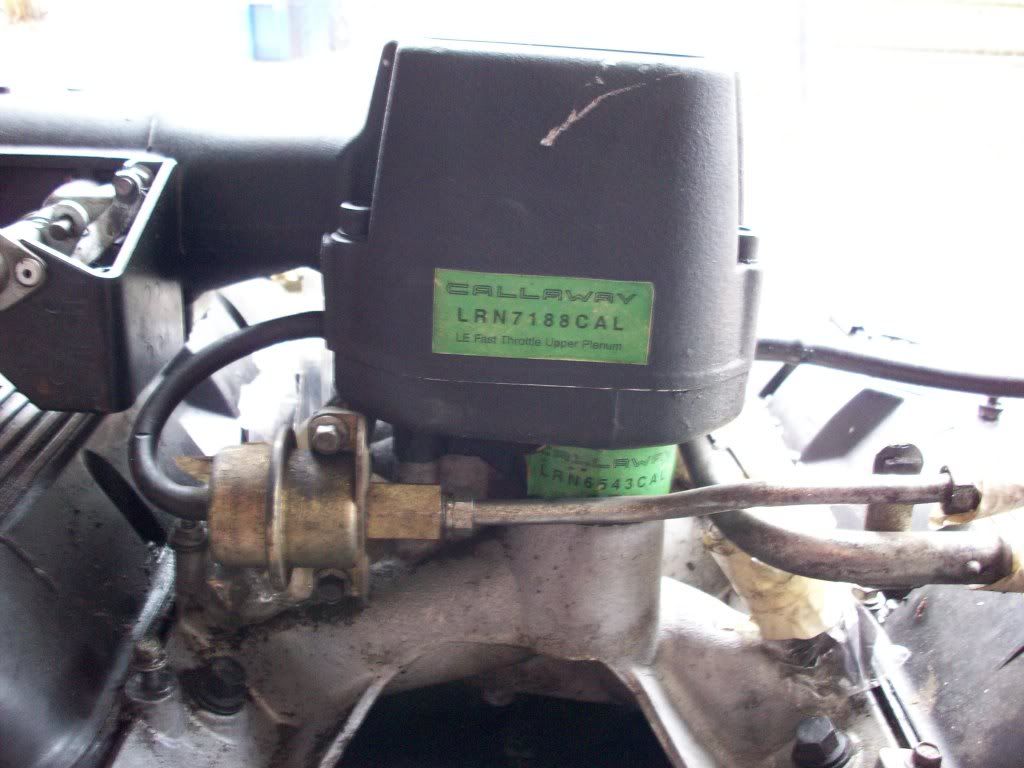 As stated on the main page, the air intake tube is made of carbon fiber, and attatches to the plenum and MAF sensor with rubber couplings.
The lower intake manifold has shorter velocity stacks (I think thats what they are called). It has a green Callaway sticker on the back, and also a casting towards the front.
HSE-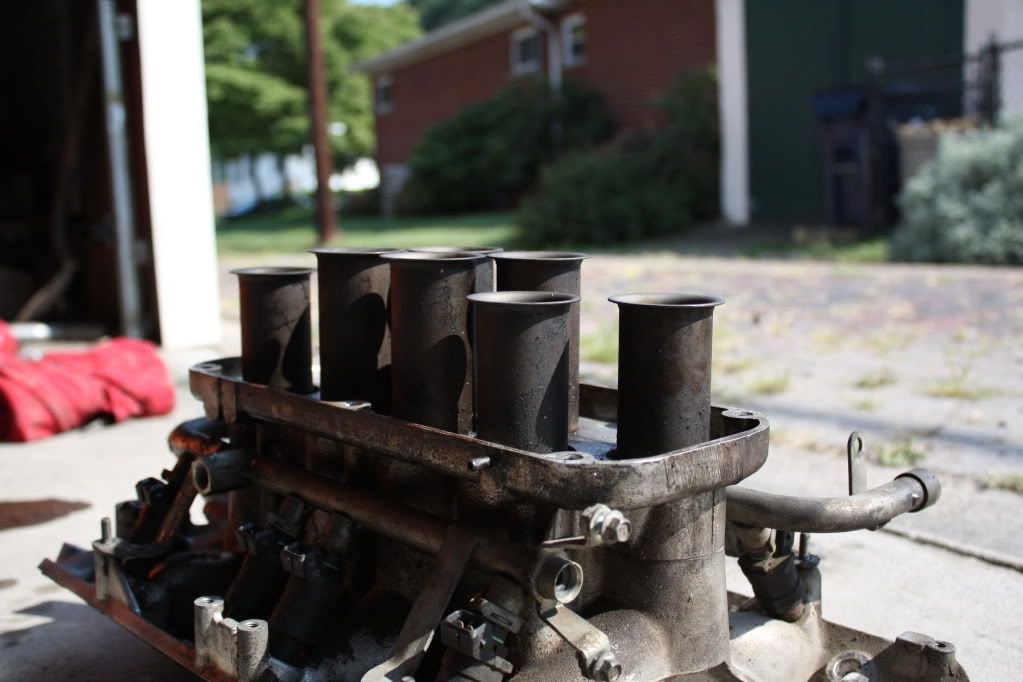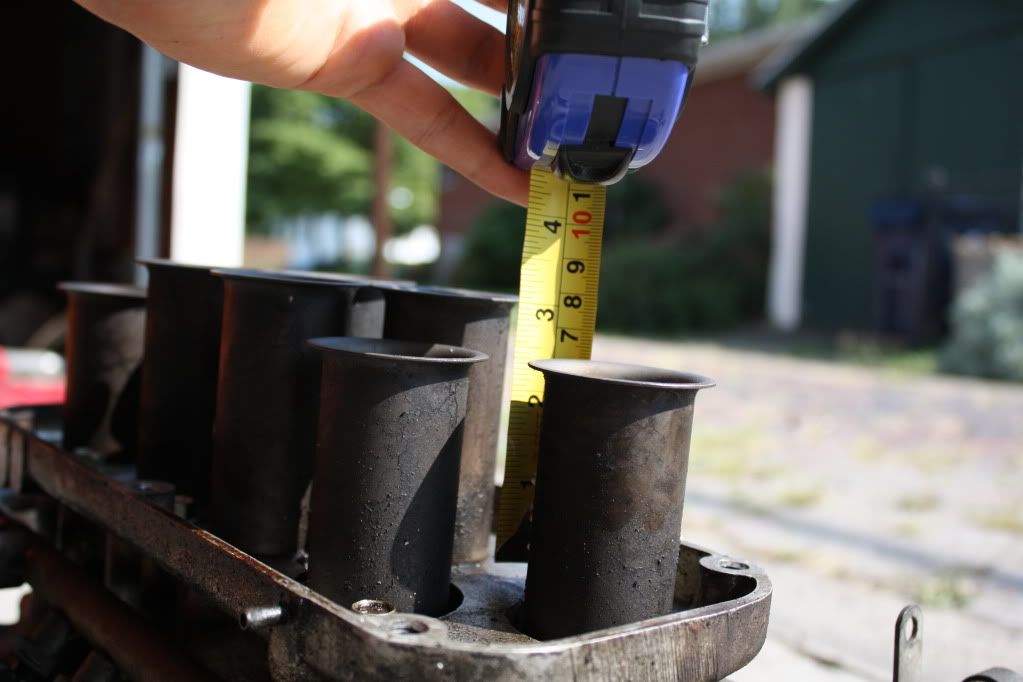 Callaway-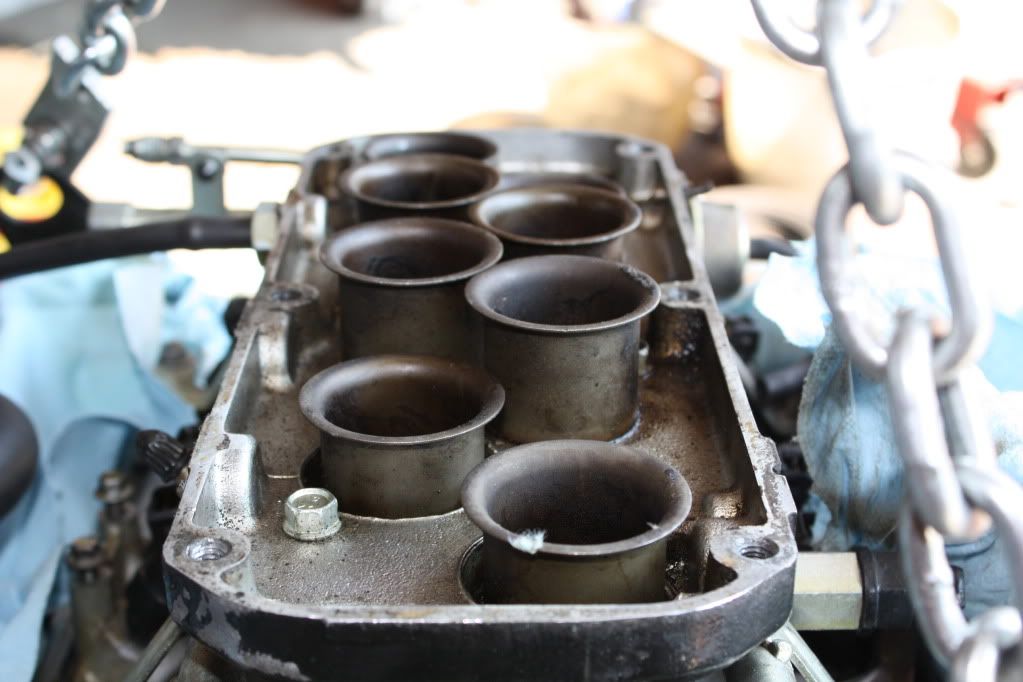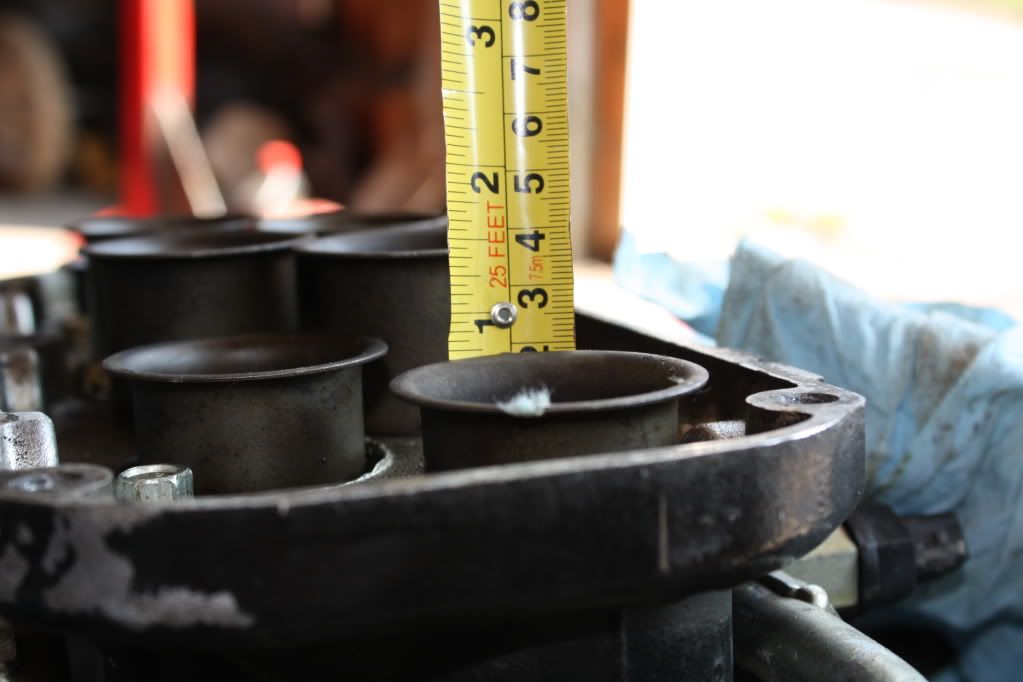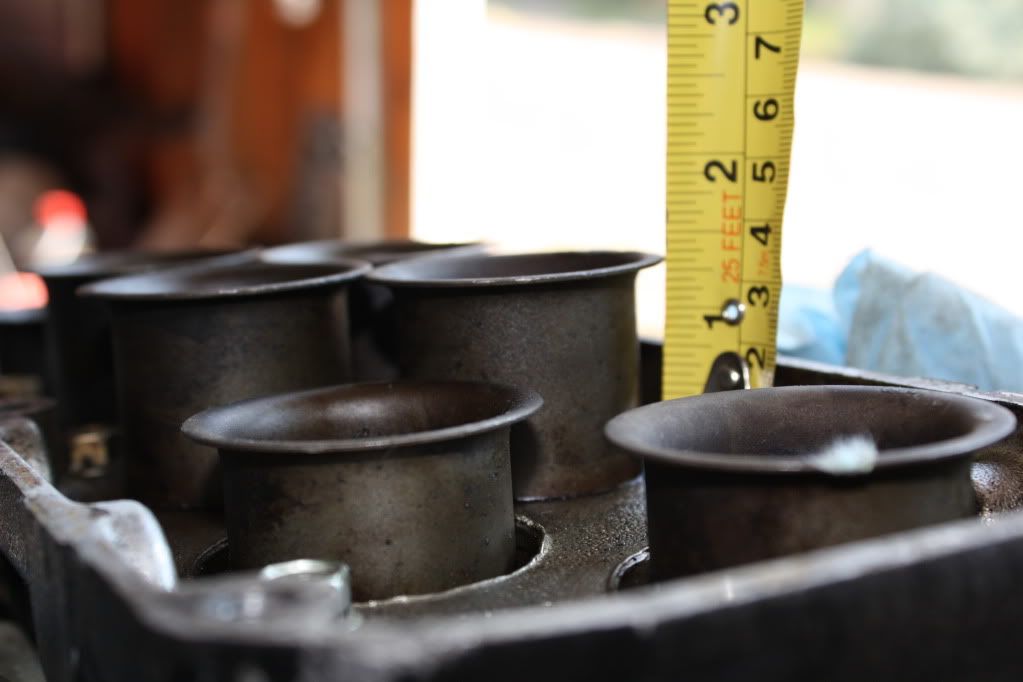 Green sticker with number-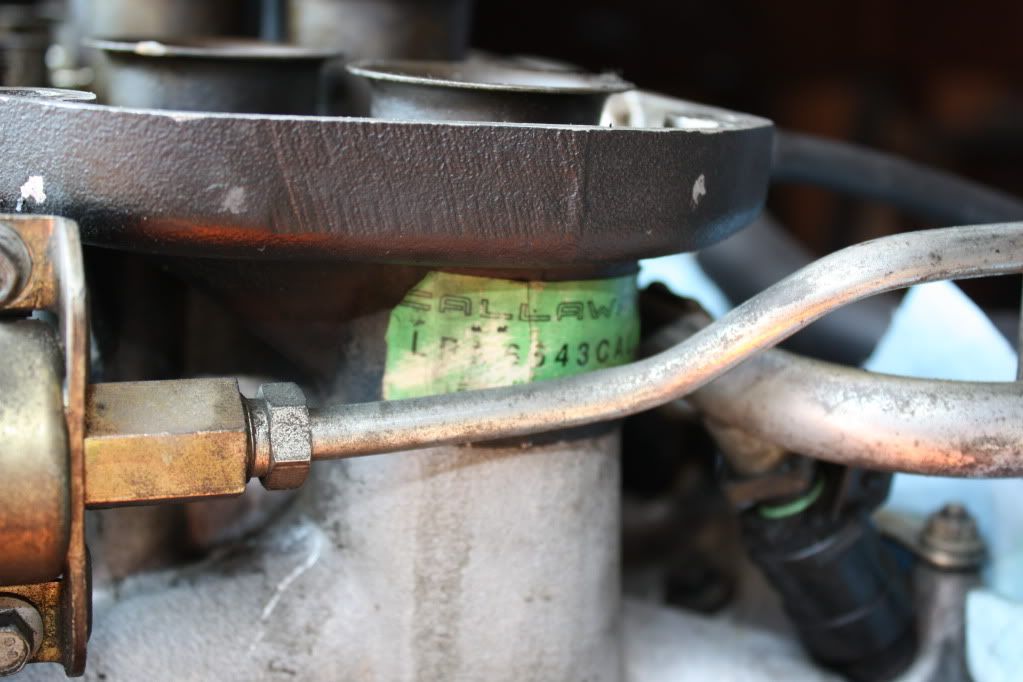 Casting towards the front above a coolant passage-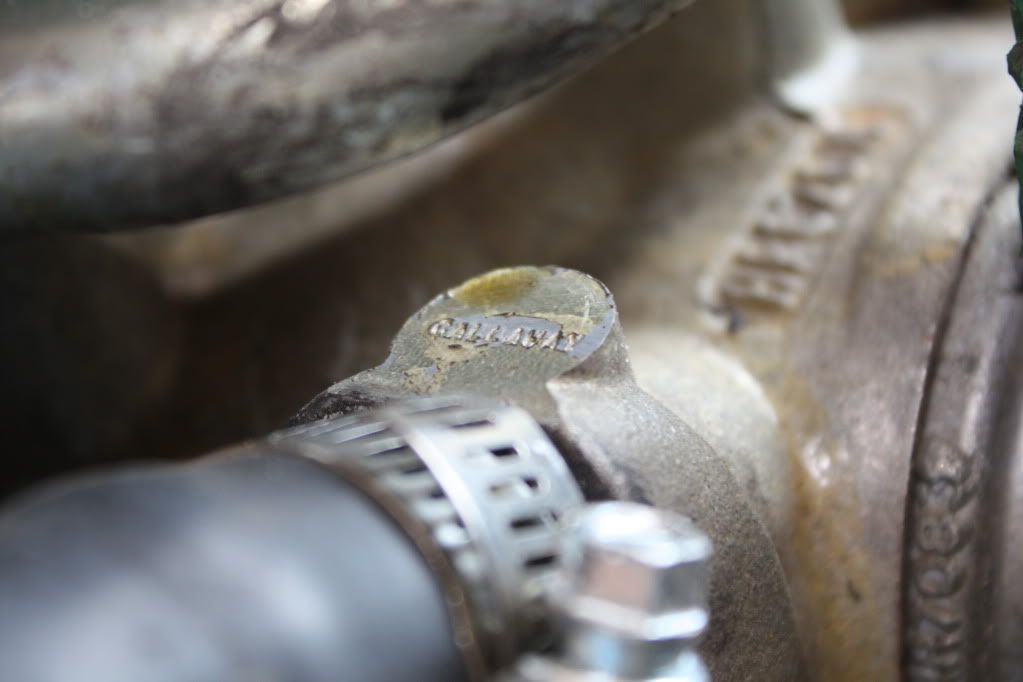 The heads will have a casting, each with a different number, on the underside: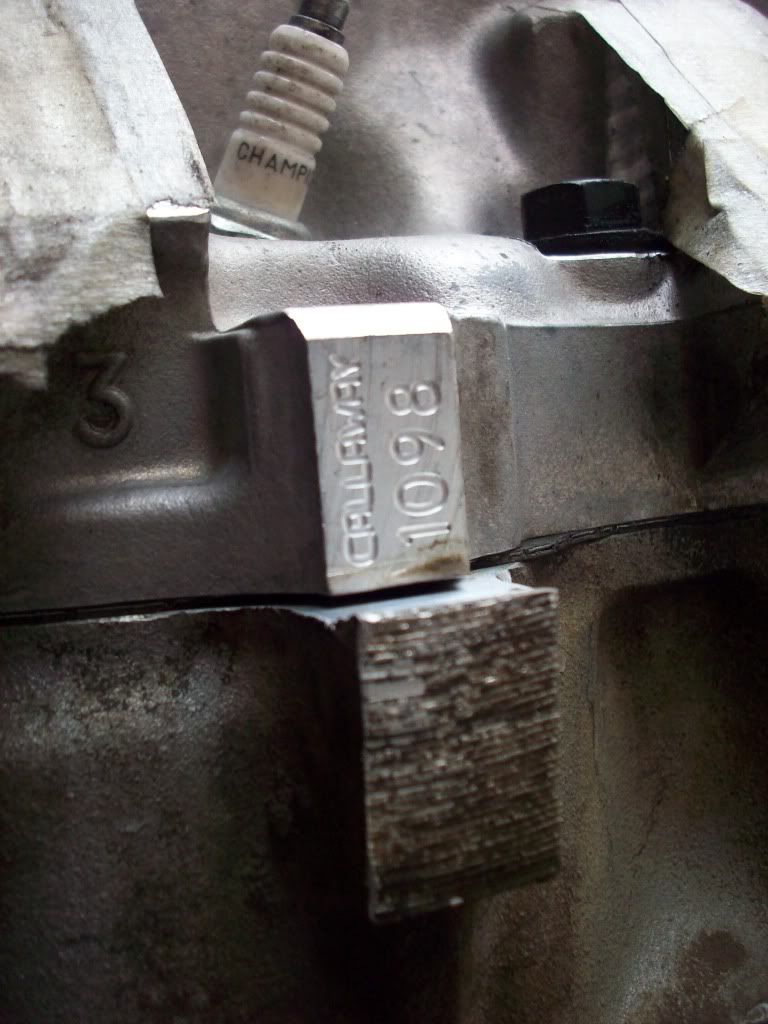 As stated on the main page, the torque converter has a higher stall, but physically it is a different size:
HSE-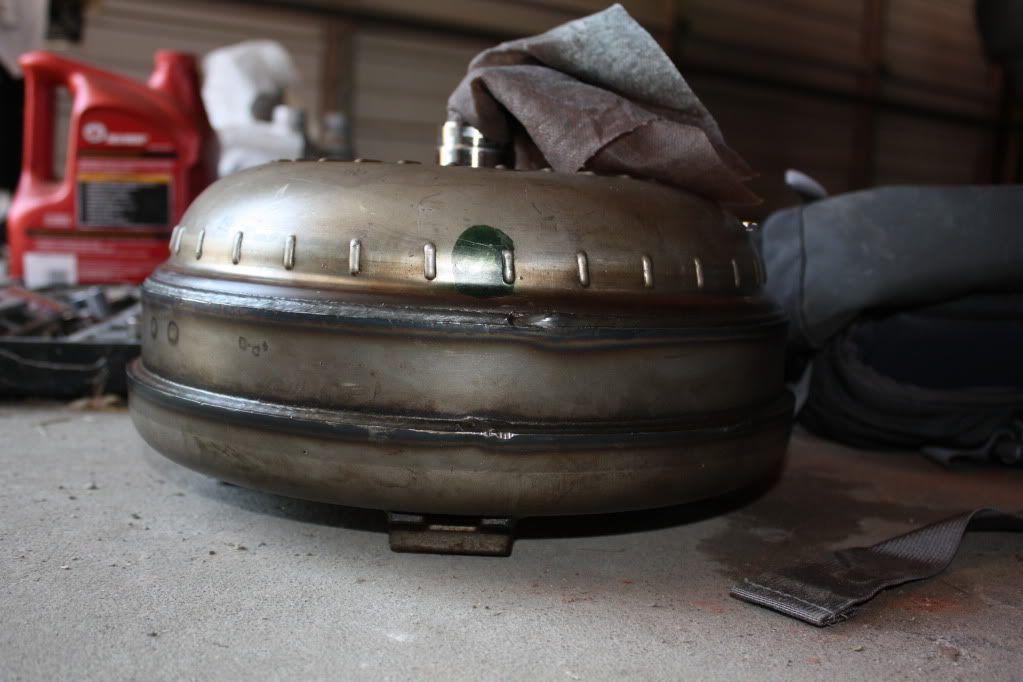 Callaway-
To make up for the difference, the Callaway must use a thicker spacer and a longer bolt: