Discussion Starter
•
#1
•
A few pics and one vid of my Range Rover Sport Supercharged at Sunday's AAS event. I was co-driving a friend's 383 LT1 OSP car for the weekend, as well as another buddy's '67 Camaro (very built 355, TH400, all Global West/Hotchkis susp) on Sunday morning. In the afternoon we got 2 runs each in with the LT1 and the owner was on his 3rd run when his driver's side window broke. It was the weirdest thing, the window track broke, the window slid forward in the door (windows were down) under braking and it shattered. We didn't want to finish our runs and risk getting glass on the course so we un-hitched the tow rig and finished our runs with it.
My best runs was about 6 seconds slower than the LT1 (on a course that TTOD was a 37ish, and most cars were in the mid 40s, I ran a 49.8 w/ it), and honestly think there was a bit more in it. It actually worked surprisingly well and beat a pack of kids who were newer to AutoX with some Mustangs ('03 Cobra, '04 Mach1 with an aftermarket supercharger), a LS1 SS and a C6 base.
You could obviously feel the weight, but the active suspension did its job and kept it relatively flat. It would actually rotate nicely with some trail-braking but the computers kept it from putting the power down getting out of the turns (I had everything as turned off as I could figure out). Anyway, here are the pics and vids: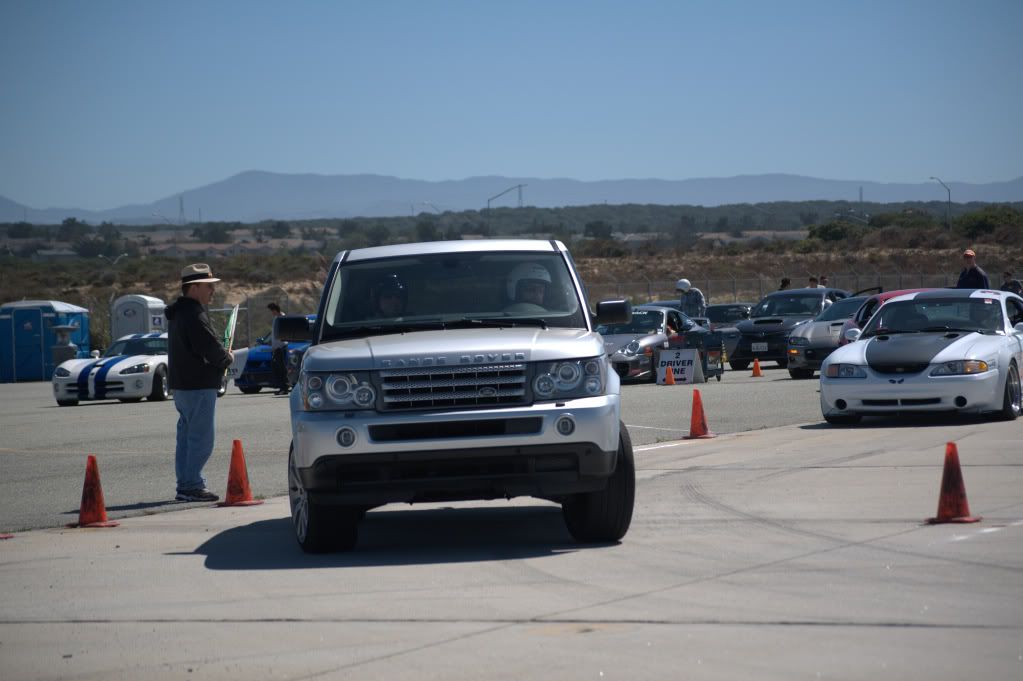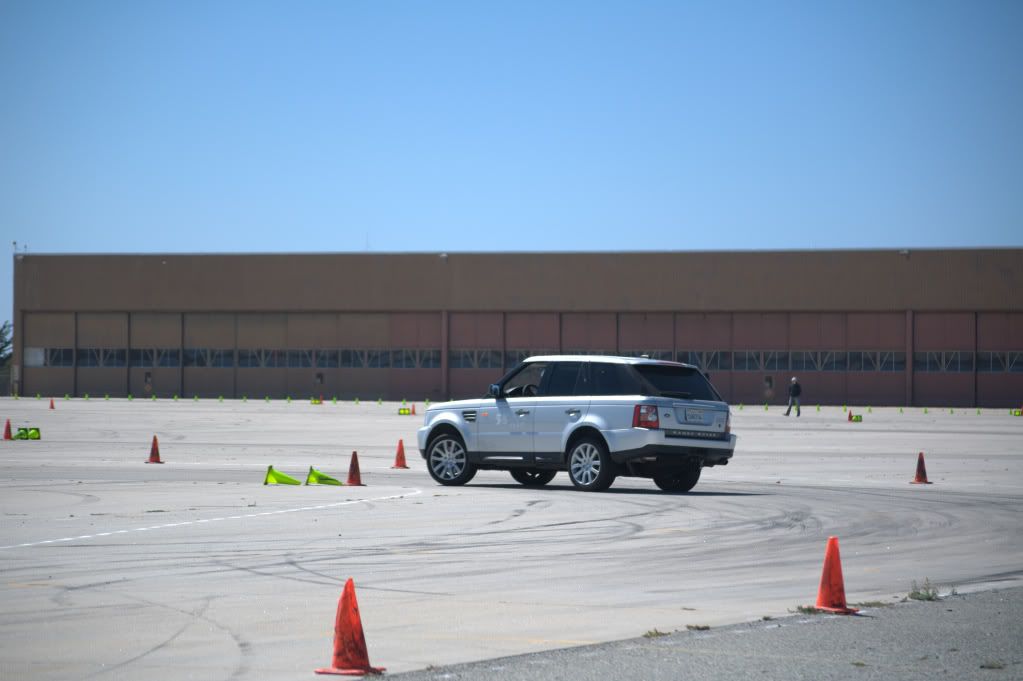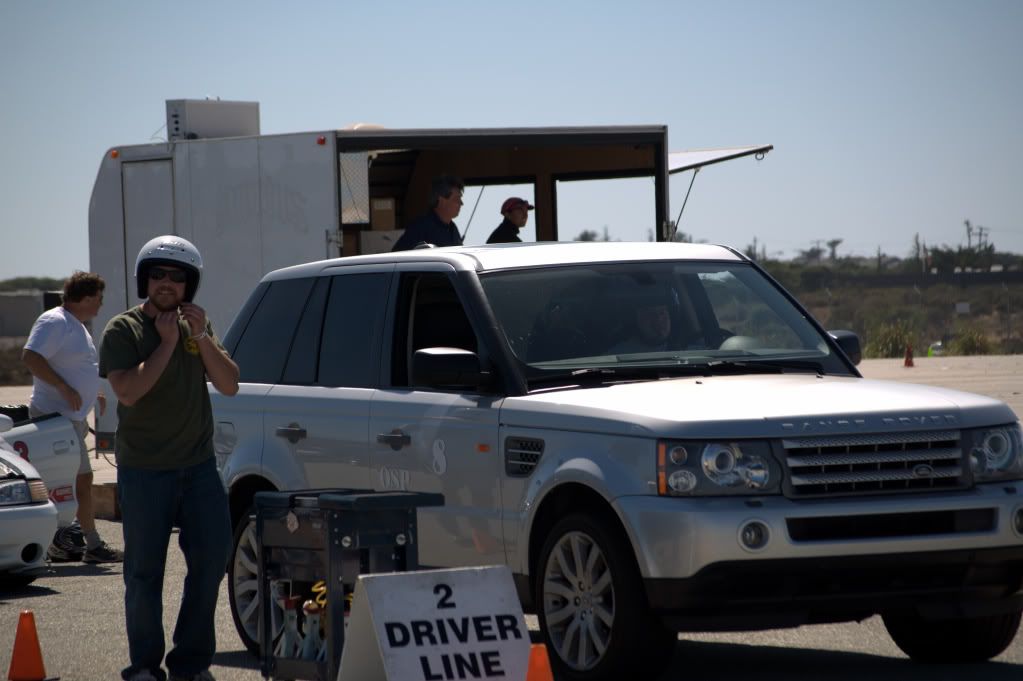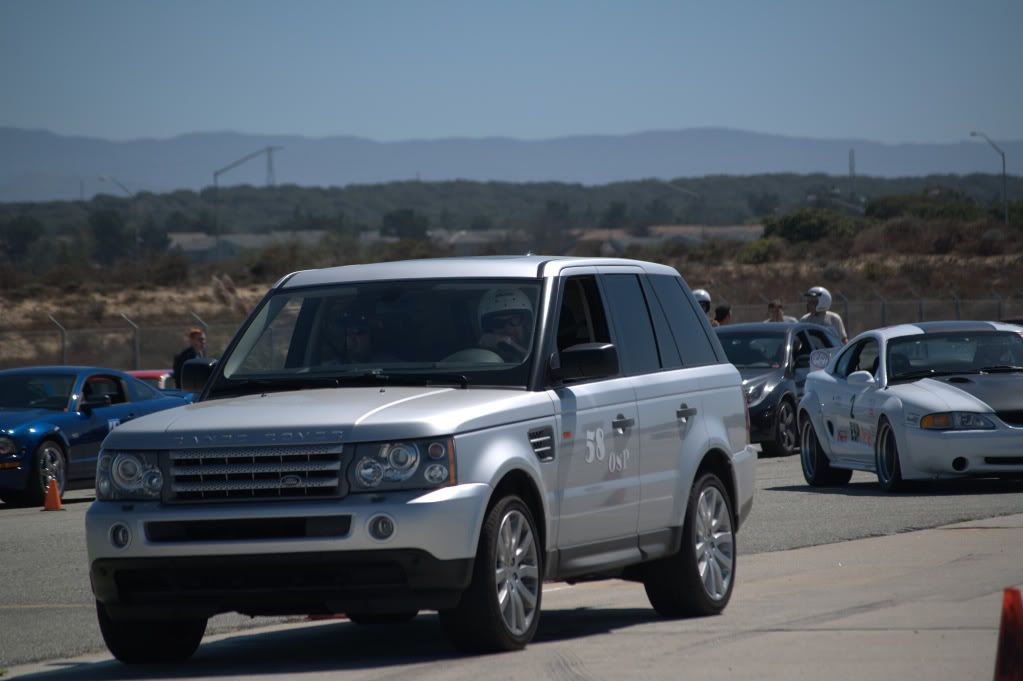 Vid: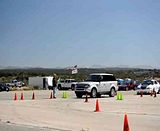 The best part was when we were towing the LT1 back home with the Range my buddy and I were talking about trail-braking the Range and figuring out how to get it to rotate. At that moment I realized that was probably the first, and only, time in the history of the world that 2 guys were having a conversation about trail-braking a Range Rover at an AutoX. Haha.
-TJ