Discussion Starter
·
#1
·
Hi everybody,
I leave in France and i like land rover (excuse me for my english)
I bought Range Rover L322 3.0 TD6 MY06 and i have a problem with them.
When i turn on the key before starting, the light came on (ABS, brake and and a yellow triangle).
I have a message that says "HDC is not avaible"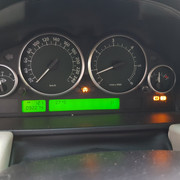 Affter starting the motor the light are always on.
When i drive a few meter i have a new message that says "suspension is to low. I can't choose air suspension position but the suspension have a good level.
In order to solve my problem i bought :
-JLR SDD 131 with mangoose cable and SPA / VDF file.
-New battery and i test alternator
-new steering angle sensor and i test with SSD (it's ok)
-I change ABS ECU with a used ABS ECU buy on ebay
-I check the ABS fuse
- I test ABS with SDD and i have a problem: the sensor is ok but precharged pump don't run. When i test the pump directly with 12Vand without ABS ECU , the pump is ok.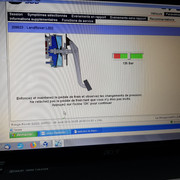 I test steering angle sensor with SDD and it's ok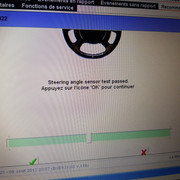 After many test with SDD, it's maybe the yaw rate sensor because yaw rate sensor have given bad data in the past.
I change this with a used buy on ebay and i have always the same problem.
With SDD i don't found if we must calibrate yaw rate sensor...
SDD in diagnose mode: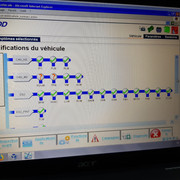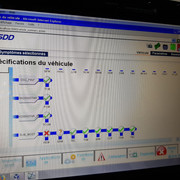 Today I haven't active DTC but the light are always on.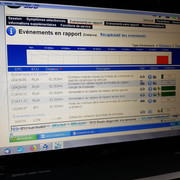 -DTC "C1A70-1C / C1A71-1C " it's me during my test, i unplug a cable.
-DTC "U0428-86" came because i remove the battery in order to change ABS ECU, yaw sensor... after i calibrate always.
I f you have an idea you can save me
Thank you so much