2013-2015 Range Rover Sport
Discussion Starter
•
#1
•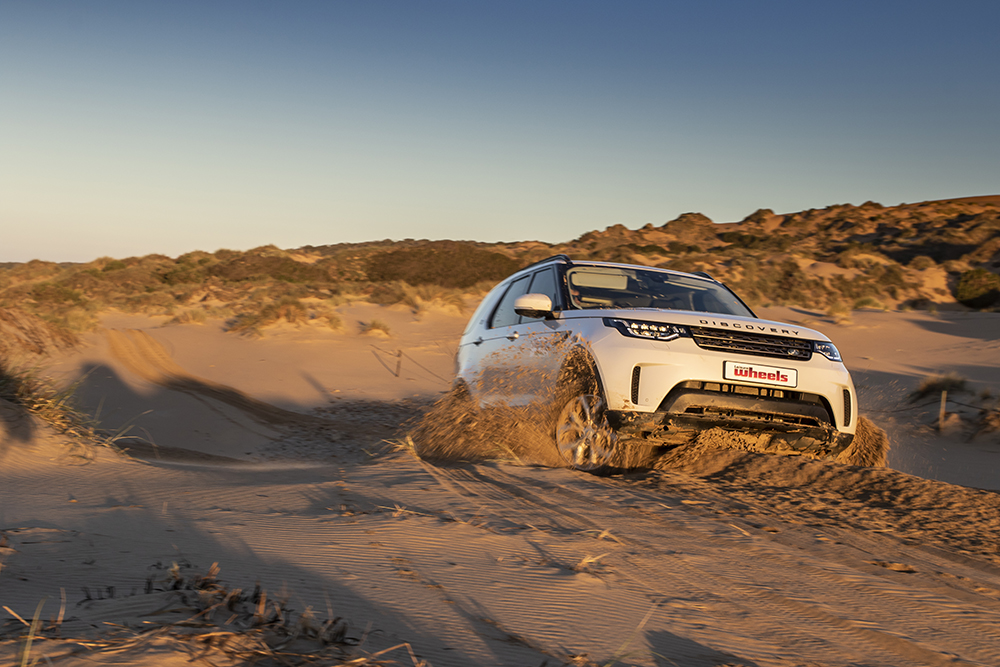 Can you drive a modern-day 4x4 for 24 hours no stop on a sandy off-road track. There was only one way to find out.
"... As the clock returned to 16h00 in the afternoon the odometer clicked over to 533km. We had managed to do 533kms in the 24 hours or 53 laps of the Vleesbaai 4×4 route. That figure is negligible, most importantly we drove a brand new, stock standard Land Rover Discovery for 24 hours, in sand, without major incident, in comfort and on the same four tyres that we started. Quite an incredible achievement we think.
Over the course of the record run the Discovery averaged around 30 litres/100km, using just under 160 litres, which is actually not bad at all, given the conditions it was subjected to.
Was it hard work, yes most certainly. Could we have pushed the car harder and gone a bit further? Probably, but breaking cars is no fun. That evening we reinflated the four tyres, deployed all seven seats and drove to dinner and the following day we did the return 400km trip to Cape Town. The record setter morphing back into an impeccable highway cruiser.
530km might not sound like much, it is less than a trip from Johannesburg to Durban, but that is on a highway. This is in sand. And driving in sand is a whole other ball game. ..."