1970-1995 Range Rover Classic
I just received the new Atlantic British PRC8010 Heater Blower Motor Resistor.
Since I couldn't access the stock wire harness plug without removing the top of the dash, needed to splice the wires from the stock harness to the new one.
As you can see the wire colors on the stock RRC harness are not the colors listed in the diagram.
I assumed that the wires from the new resistor go to the original wire harness as such based on the spacing of the coils.
Yes it works, I now have a 3 speed fan .
A
- BLACK to Grey w/Red Band
- BLACK to Red w/Grey Band
B
- BLUE to White w/Black Band
- BROWN to Yellow w/Black Band
C
- RED to Red w/Black Band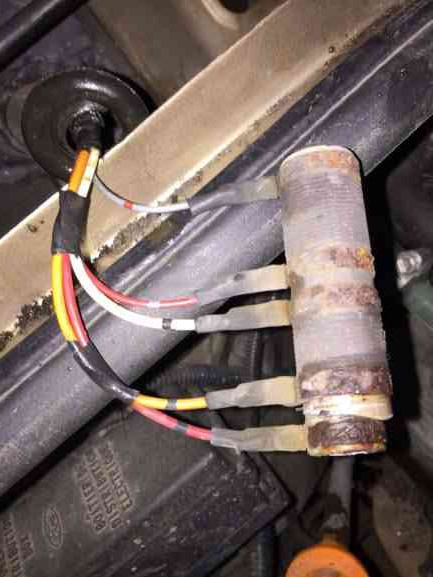 Old PRC8010G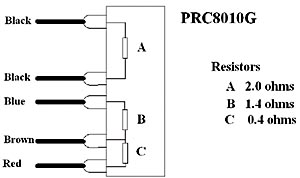 New PRC8010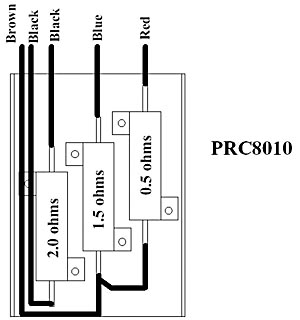 New unit mounts in the stock location.
Not easy to get the screws in. Used a 1/4" ratchet with 3 extensions, Philips screw driver bit on the end.
Passenger side go in through the hood hinge opening.
drivers side through the middle air intake.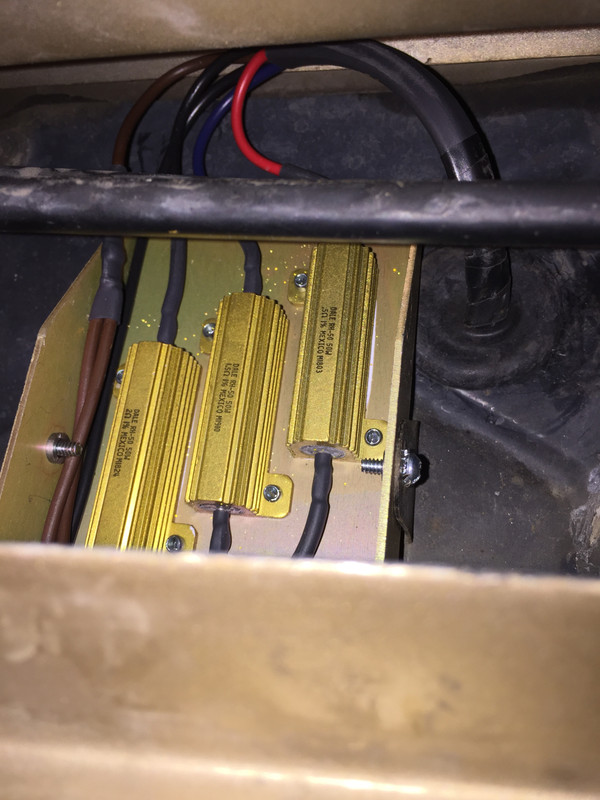 New Air Intake Filter Material from Home Depot for $14.
Paddockspares wanted 12 GPB ( or $21.00 CDN ) each times 3 !